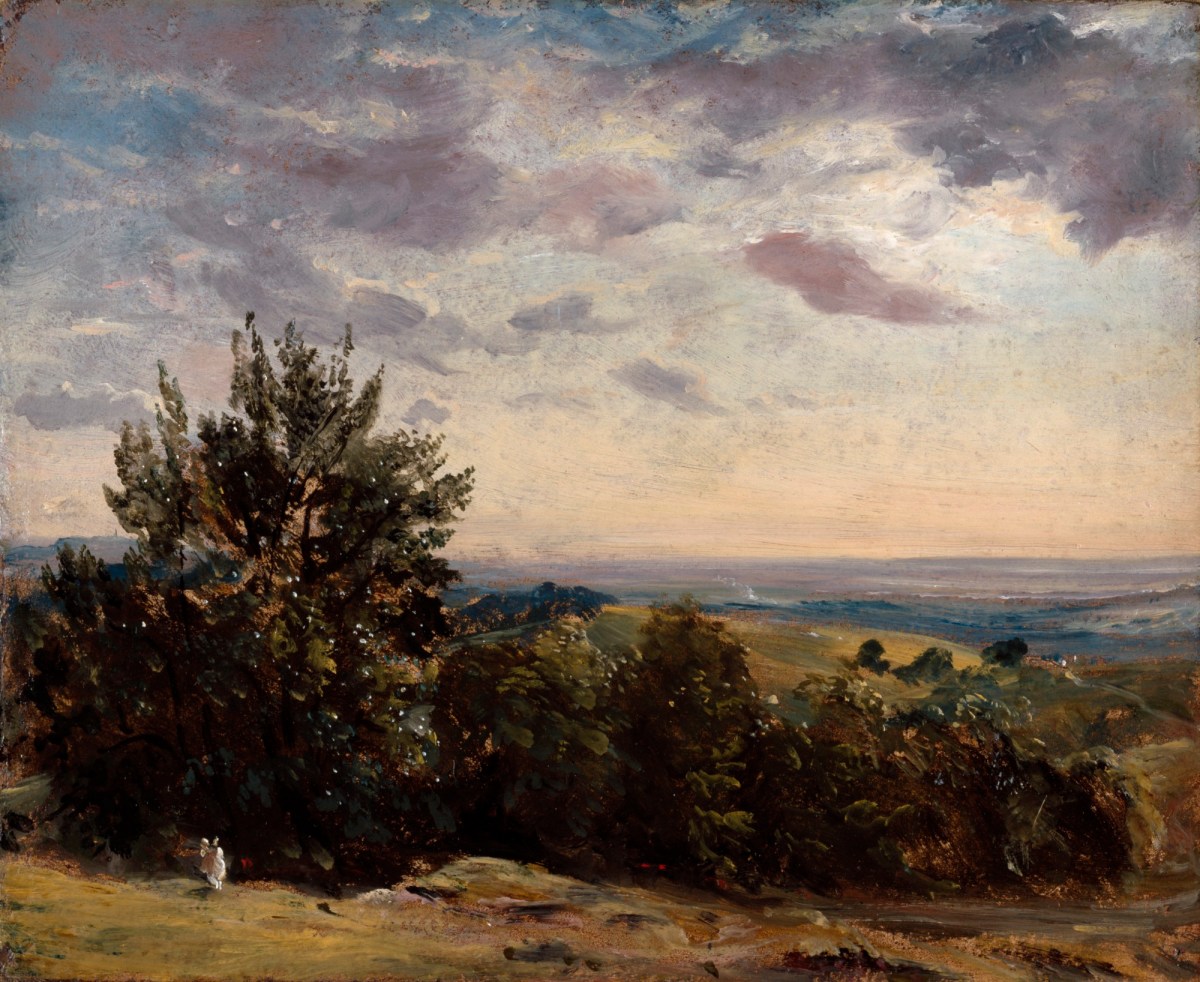 Each year, Attic Institute founder David Biespiel accepts 2-4 writers into Highgate, a private, one-on-one, tutorial program.
Highgate consists of guidance and instruction based on the idea that accountability, ambition, and tailored goals lead to acheivement, growth and joy as a writer. 
To join Highgate, writers submit ten pages and a 250-word description of potential goals for working in the program; writers must commit to a minimum of ten (10) months and sign a commitment form.
Early months are devoted to creating goals in three categories: craft, development, and study. 
Craft focuses on the word by word qualities of your writing.
Development focuses on achieving landmarks in your writing, such as organizing a manuscript or putting together packets for publication, and &c.
Study consists of books, films, and &c., you and David discuss together to braoden your literary experiences. 
The remaining months are devoted to working on achieving the goals developed at the beginning of the tutorial. 
According to the schedule you create with David, each month, Highgate writers submit pages of writing for review, and meet privately with David via Zoom.
These pages, too, are akin to studies. In the Zoom conversation (typically 45 minutes to an hour or more), you and David discuss what you have produced. Conversations range from line by line editing to presentations on craft to revision strategies, assignments, and deadlines, as well as discussion of new passages, books, and authors to help you grow as a writer, all tailored to your individual goals.
Highgate is a private study, and the registration — $425 per hour — reflects the intensity of the conversation and the commitment you make to work on your writing and the time David devotes to preparing for the Zoom tutorials. According to your budget, you may ask for a limit on the amount of time David spends each month beyond the monthly hour. 
Why Highgate?
Highgate is named after the area north of London at the corner of Hampstead Heath, where, in April 1819, the poet John Keats met up for a walk with Samuel Taylor Coleridge. Afterwards, Keats wrote a letter to his brother George about how inspired he felt from the quality and range of Coleridge's conversation: 
          Last Sunday I took a Walk towards Highgate and in the lane that winds by the side of Lord Mansfield's park I met Mr. Green our Demonstrator at Guy's in conversation with Coleridge—I joined them, after enquiring by a look whether it would be agreeable—I walked with him at his alderman-after-dinner pace for near two miles I suppose. In those two Miles he broached a thousand things—let me see if I can give you a list—Nightingales—Poetry—on Poetical Sensation—Metaphysics—Different genera and species of Dreams—Nightmare—a dream accompanied by a sense of touch—single and double touch—a dream related—First and second consciousness—the difference explained between will and Volition—so say metaphysicians from a want of smoking the second consciousness—Monsters—the Kraken—Mermaids—Southey believes in them—Southey's belief too much diluted—a Ghost story—Good morning—I heard his voice as he came towards me—I heard it as he moved away—I had heard it all the interval—if it may be called so. He was civil enough to ask me to call on him at Highgate...
That's the spirt of the Highgate program — broaching a thousand things about your writing.
Image: "Landscape Study: Hampstead looking West, 14 July 1821" by John Constable, (1776 - 1837), Oil on paper laid on canvas, brown ground, Royal Academy of Arts