"If I write, the dark shadows move away from my desk". ~ Donald Murray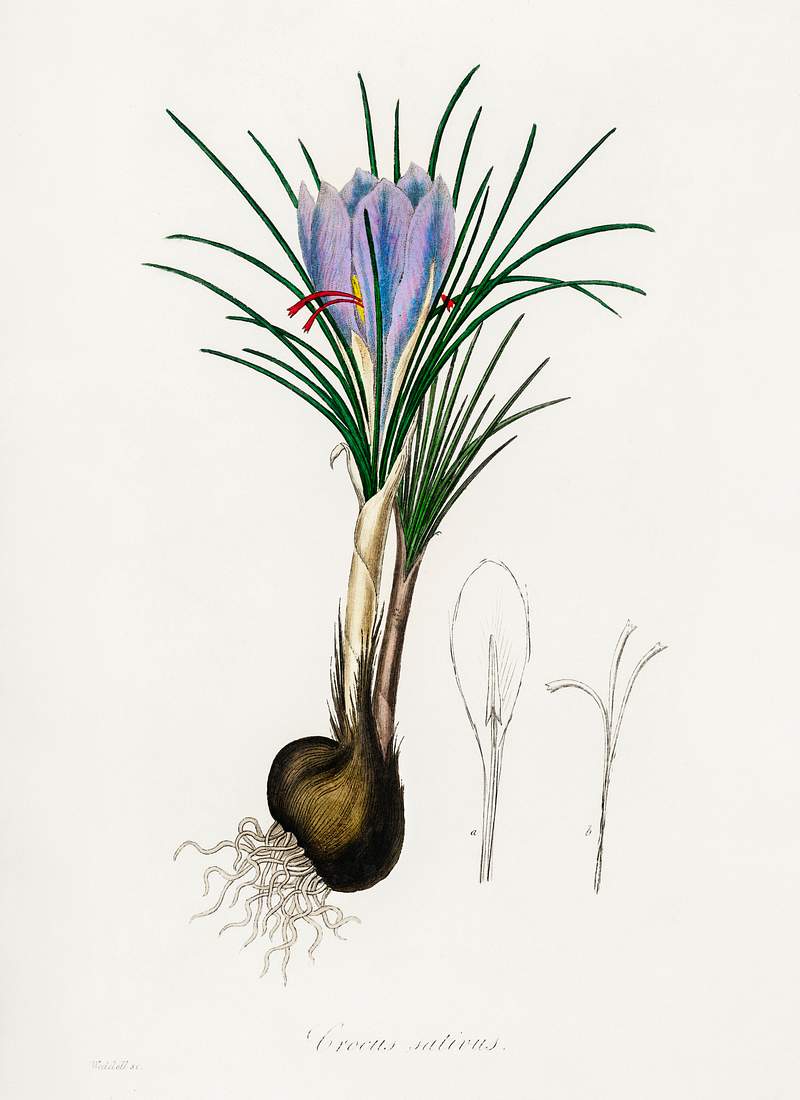 Here's a workshop that can flow with the longer rhythms of your writing. A Saturday morning of each month, we'll gather and share poems in a comfortable but focused fashion. You choose the poem to share based on what feedback you are looking for; the poems could range from one you want ready to submit for publication, to an experimental piece that needs a supportive but critical eye. Along the way we'll talk about craft and how to grow and sustain a fulfilling practice, which includes the company of fellow poets.  Come ready to share your poems and insights and to carry generous feedback home to your writing desk.
Zoom link provided prior to start of workshop.
Time:
Every Third Saturday, 10am - 12:00pm (Pacific Time). Monthly: Feb 18, Mar 18, Apr 15, May 20, June 17, July 15
Total Fee:
Discounted Early Registration is due seven (7) days prior to the start of the workshop. | Discounted Early Registration: $263 (cash/check); $273 (Paypal). | Tuition Registration: $278 (cash/check); $288 (PayPal).