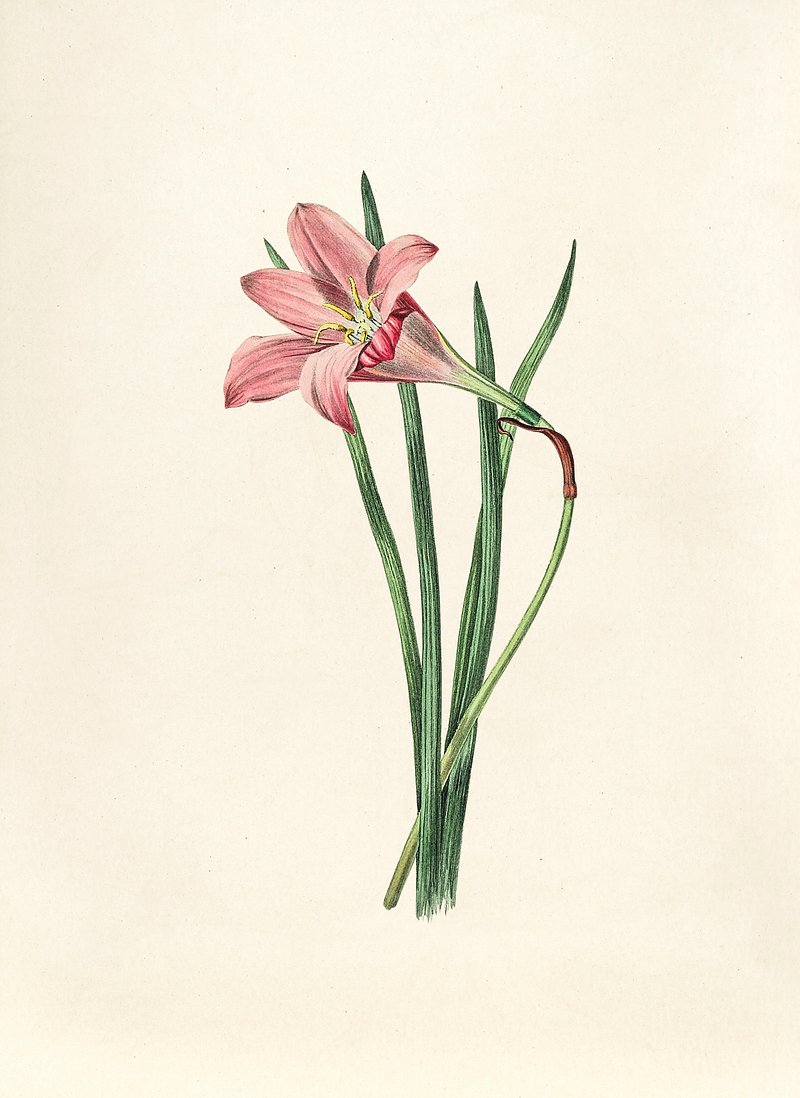 This workshop will explore the impact of new media on ekphrasis poetry, which describes visual art through poetic language. We will examine contemporary examples of ekphrasis poetry and use new media, including video and multimedia poems, and the intersection of ekphrasis and social justice. A case study of poems including Claudia Rankine's Citizen: An American Lyric (Graywolf 2014) will illustrate how new media can be used to address social justice issues through ekphrasis poetry. You will be encouraged to experiment with new media in your own ekphrasis poetry as a means of addressing social justice issues. By the end of the course, you will have a deeper understanding of the potential of new media in the context of ekphrasis poetry and its relevance in the age of social justice.
Register for this workshop
Time:
Thursdays, Feb 1 - Feb 29, 6 - 8pm (Pacific Time), 5 weeks
Total Fee:
Discounted Early Registration is due seven (7) days prior to the start of the workshop. | Discounted Early Registration: $259 (cash/check); $268 (Paypal). | Tuition Registration: $274 (cash/check); $283 (PayPal).