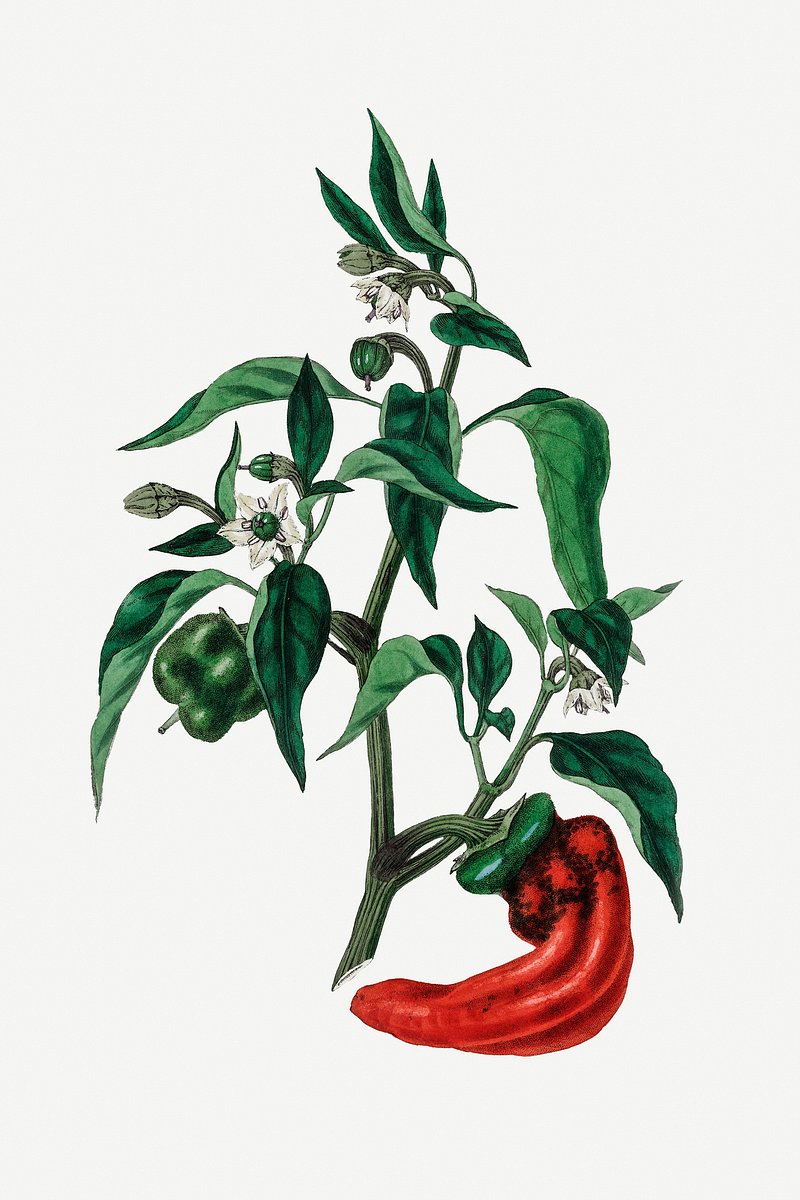 The longtime director of the Iowa Writers' Workshop, Frank Conroy, once said that "In good writing, you can feel a soul pressing up against the narrative."
The question is how do writers discover that "soul" and translate it into good storytelling? 
This class is designed to help with this quest by offering a true laboratory, a safe place to experiment with new ideas generated by in-class prompts and exercises. We don't want to necessarily write an essay or story in six weeks but instead explore the guts and edges of narratives by letting our imaginations loose and writing sketches, scenes, monologues, dialogues, landscapes, diatribes, and so forth. Students will also need to read assigned stories outside of class and lead short in-class discussions about form and the techniques of narrative. By the end of the class, the hope is students will be armed with the inspiration – and maybe a map -- for a new project. The Writers' Laboratory is ideal for beginners.  
Be aware that the published essays we will be reading for class might discuss controversial and unpleasant topics including racial injustice, infidelity, mass shootings, drug addiction, families of alcoholics, AIDs, death, and so forth. Not for the faint of heart.
Zoom link provided prior to start of workshop.
Time:
Tuesdays, 5 - 7pm (Pacific Time), Apr 4 - May 2, 5 weeks
Total Fee:
Discounted Early Registration is due seven (7) days prior to the start of the workshop. | Discounted Early Registration: $259 (cash/check); $268 (Paypal). | Tuition Registration: $274 (cash/check); $283 (PayPal).