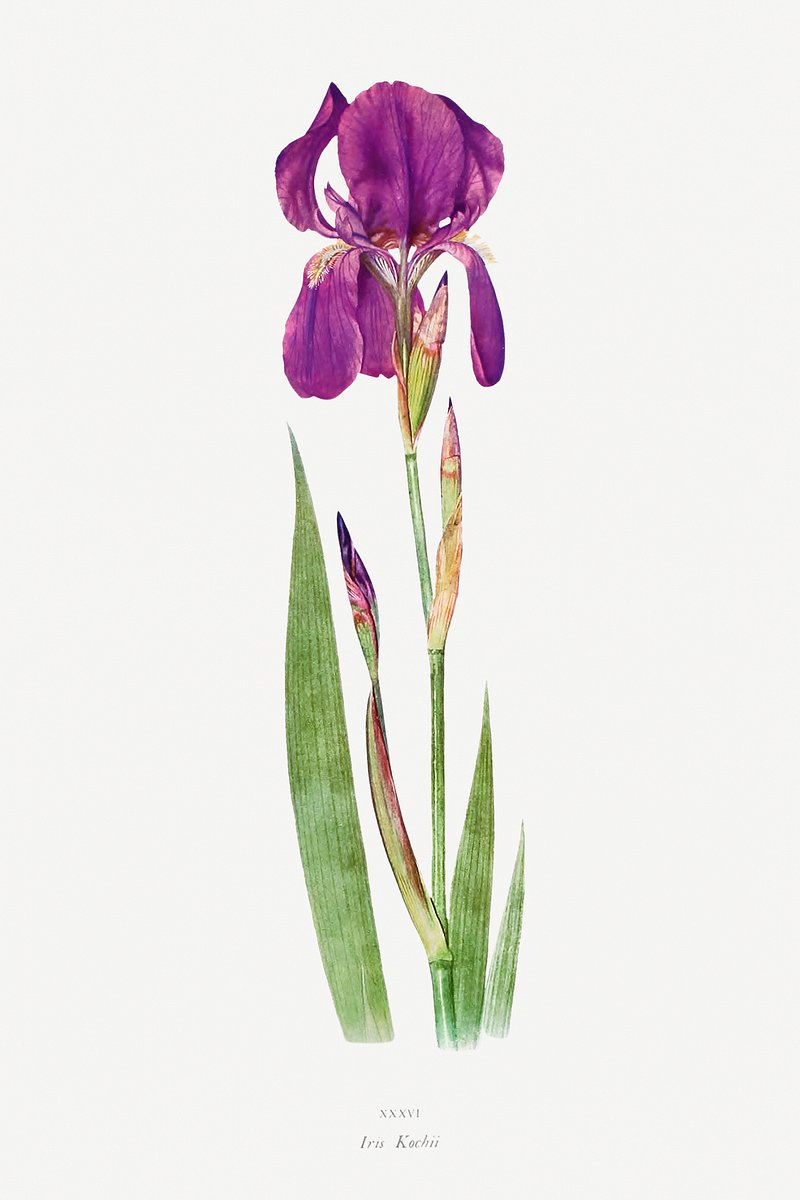 If you've been feeling inhibited about your writing, if you've been feeling frustrated and bottled-up, Joy of CNF is designed to liberate you. Every writer goes through periods of dissatisfaction, because it's easy to overlook one of the most uninhibited creative tools available to a writer: joy. Joy of CNF is the kind of generative experience every writer needs to help them discover, and rediscover, how to write exhilarating, unexpected, illuminating, and gratifying pieces of writing—no matter the gravity of the subject matter. Following a series of playful and imaginative exercises, each week you can expect to leave the workshop with fresh pieces and techniques. Together, we'll cultivate an entirely new perspective on what it means to write about life.
Time:
Wednesdays, 6 - 8pm, Apr 19 - May 17, 5 weeks
Location:
Attic Institute of Arts and Letters, 1033 SW Yamhill, Suite 405
Total Fee:
Discounted Early Registration is due seven (7) days prior to the start of the workshop. | Discounted Early Registration: $219 (cash/check); $233 (PayPal). | Tuition Registration: $234 (cash/check); $248 (PayPal).