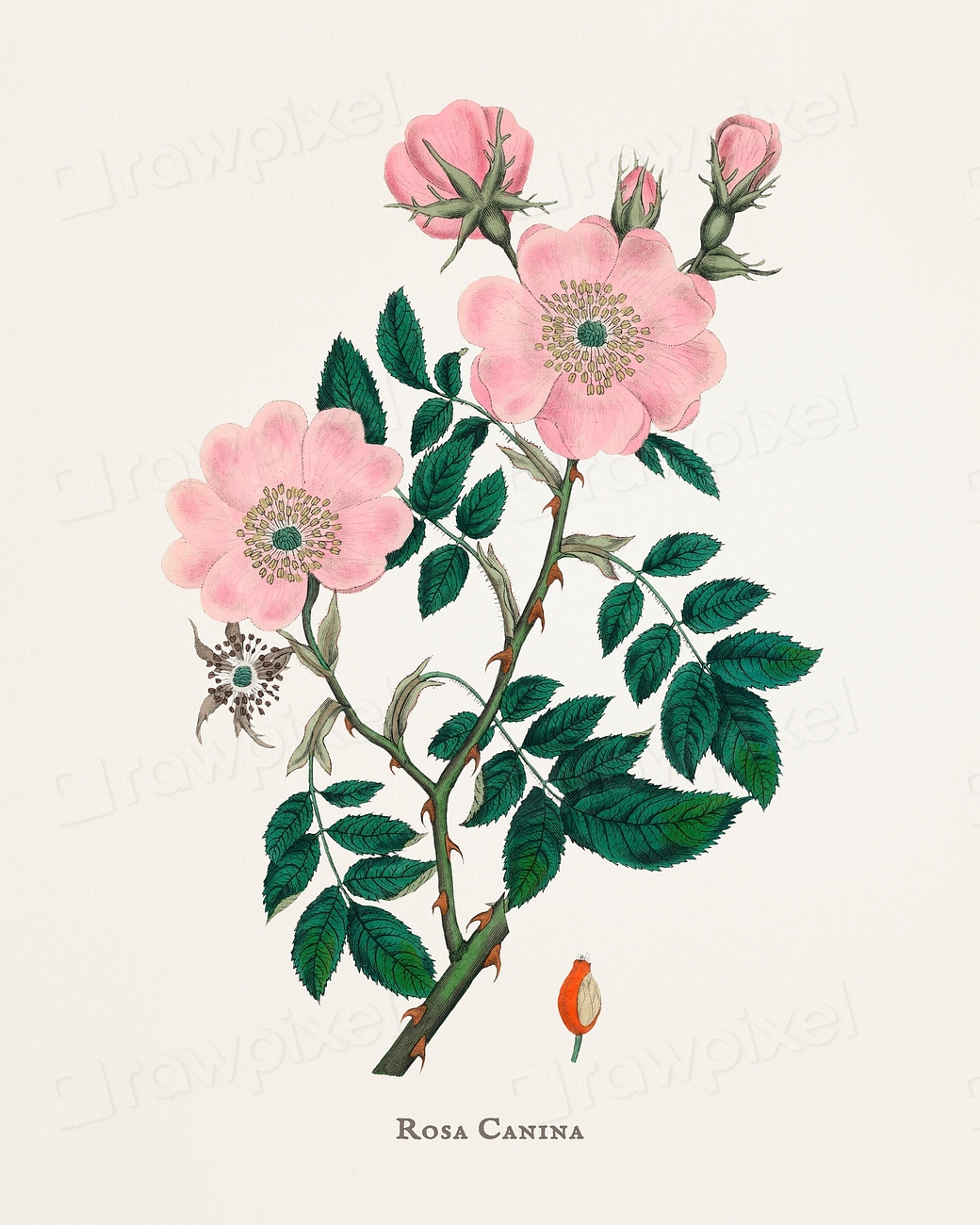 We'll devote our time to practicing the components of scene-making. We'll explore different approaches, reflect on what makes a successful scene, and make and assess scenes from a sequence of excercizes. This daytime workshop is geared for writers of short stories novels, young adult, as well as memoirs and personal essays. You will leave this workshop with a stronger sense of the many possibilities as well as the many different approaches to scene writing. Registration includes copy of David Biespiel's memoir, A Place of Exodus. | Maximum: 14 writers
Time:
Thursdays, Jan 26 - Mar 2, 10am - 12pm, 6 weeks
Total Fee:
Discounted Early Registration is due seven (7) days prior to the start of the workshop. | Discounted Early Registration: $290 (cash/check); $300 (Paypal). | Tuition Registration: $305 (cash/check); $315 (PayPal).