"A poet's resources and inspirations remain constant, but our curiosity about form and technique renews the art for us." ~ Paul Violi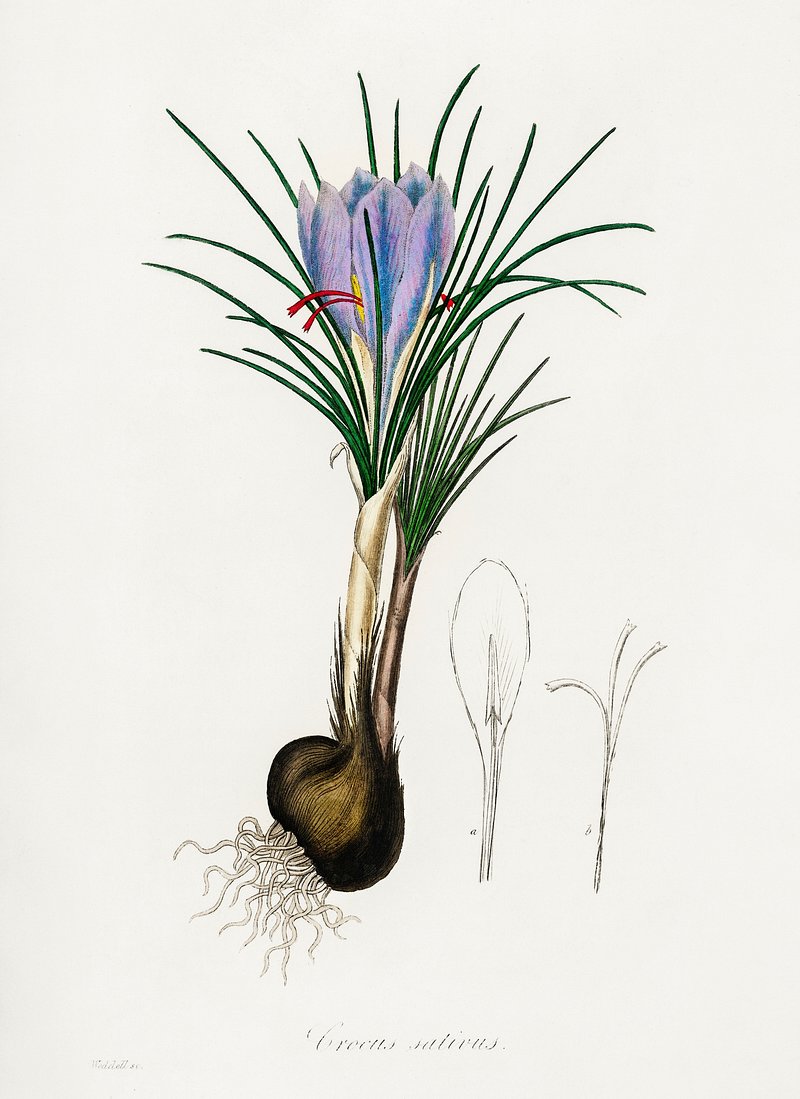 In this session we'll open up and explore several potent forms that power great poetry, like the aubade, pantoum, litany, and palindrome. And maybe more importantly, these forms will provide a roadmap and a toolkit for future radical and satisfying revision of your draft poems. We'll consider the music and strategy of model poems, and then through writing experiments and play, we'll draft our versions. You will leave each evening with an appreciation and a draft of the evening's form, and that form that will stay with you to invigorate your writing practice.
Zoom link provided prior to start of workshop.
Time:
Wednesdays, 6 - 8pm (Pacific Time), Jan 18 - Feb 15, 5 weeks
Total Fee:
Discounted Early Registration is due seven (7) days prior to the start of the workshop. | Discounted Early Registration: $219 (cash/check); $233 (Paypal). | Tuition Registration: $234 (cash/check); $248 (PayPal).