"To talk about formal verse is meaningless – poetry is form." ~ Robert Pinsky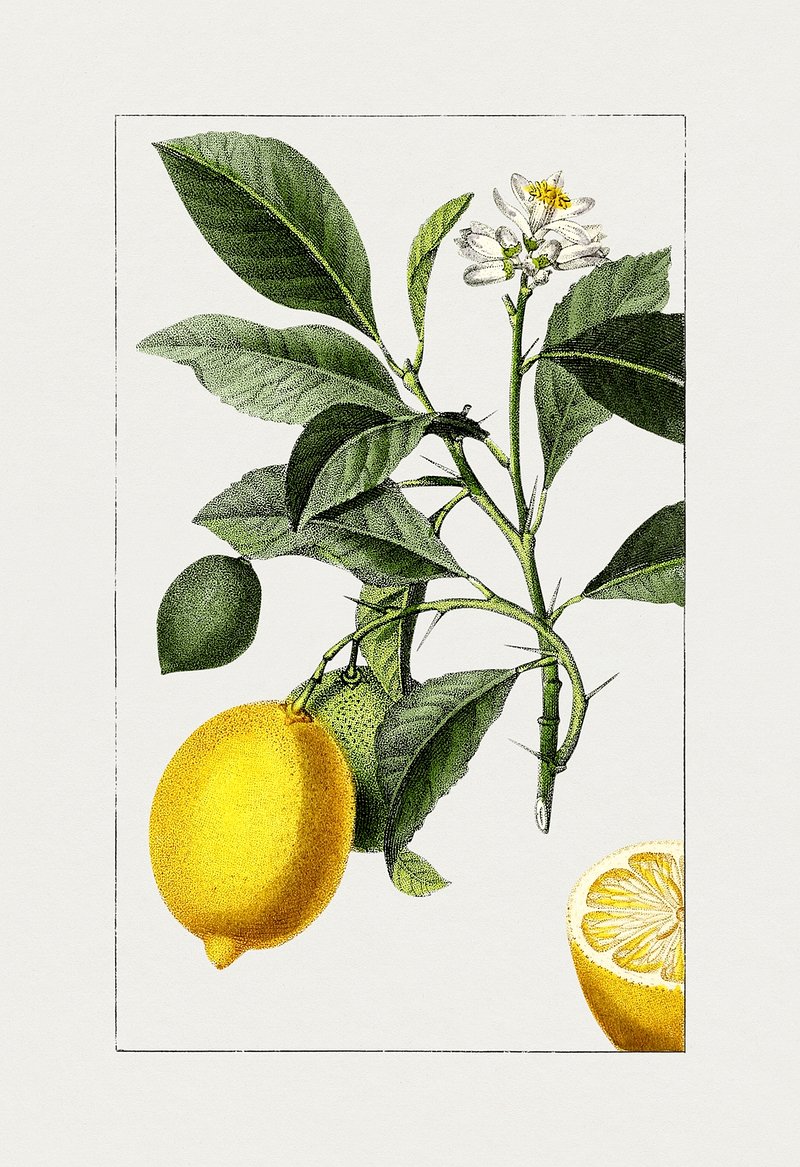 Poets know that prosody is akin to prayer and how words gain and deliver their energy. But, for so many of us born into the free verse tradition, the study of prosody can sound like the poetic equivalent of "eat your peas." Well, you can really like peas, fresh peas, anyway, and they are great for your skin. Prosody is the study and practice of the deep music in poetry (think meter, rhyme, cadence) and is key to all our strict forms like sonnet, villanelle, and sestina. In our Saturday session, along with drafting a few forms, we'll explore how to "crack open" our own reluctant poems, discover our own rhythmic tendencies, and sharpen our tools for revision. This session is in person, so we can listen closely and productively confer with one another. Come ready to playfully scribble like crazy and to never look at a line of poetry the same way again.
Time:
Saturday, Jan 14, 12 - 4pm
Location:
Attic Institute, 1033 SW Yamhill St. Suite 405
Total Fee:
Discounted Early Registration is due seven (7) days prior to the start of the workshop. | Discounted Early Registration: $88 (cash/check); $92 (Paypal). | Tuition Registration: $103 (cash/check); $107 (PayPal).