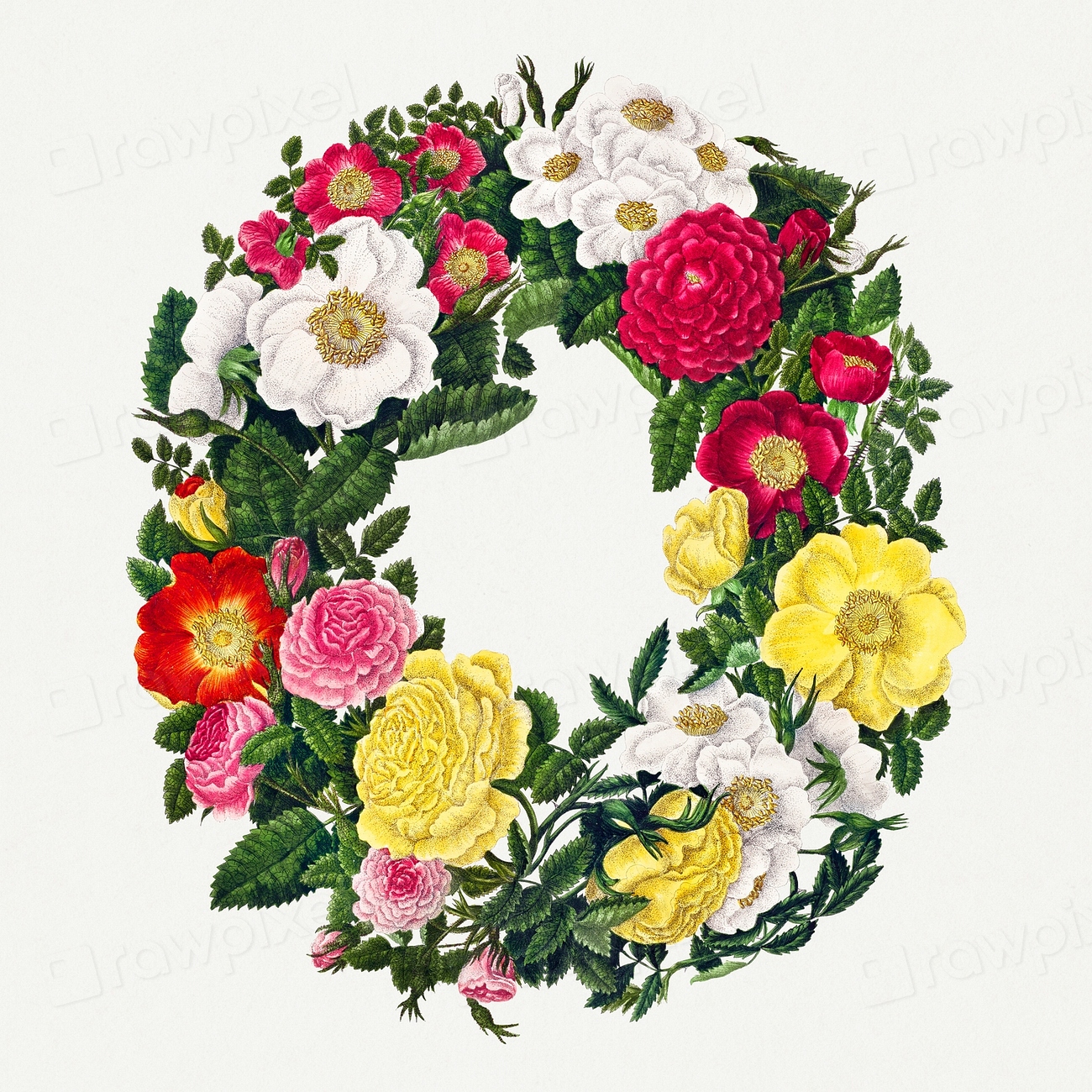 In this year-long class, we will explore the practice of creating and sustaining a writer's notebook. Using prompts both in class and between sessions, each participant will develop and strengthen a notebook practice that works for them.  We'll use notebooks to catch the wisps of our lives and our wildest ideas. We will read excerpts of writers' and  other artists' notebooks and consider how a notebook is both an artifact in and of itself and mulch for other art--poem, novel, memoir, essay, painting, pasta sauce. At the end of the year, we'll  have a reading and an opportunity to display pages from our notebooks. 
Primer Session: December 10, 2022, 9am - 2pm Pacific Time. / 2023 Sessions: First Saturday of every month, 9am -12pm Pacific Time . . . Jan 7, Feb 4, Mar 4, Apr 1, May 6, June 3, July 1, Aug 5, Sep 2, Oct 7, Nov 5, Dec 2.
Zoom link provided prior to start of workshop.
Time:
First Saturdays Each Month, 9am - 12pm, Jan - Dec 2023 (plus primer session Dec 10, 2022, 9am-2pm) Pacific Time
Total Fee:
Discounted Early Registration is due seven (7) days prior to the start of the workshop. | Discounted Early Registration: $899 (cash/check); $932 (PayPal). | Tuition Registration: $914 (cash/check); $947 (PayPal).