A short story is a biopsy on the human condition.  ~ Will Self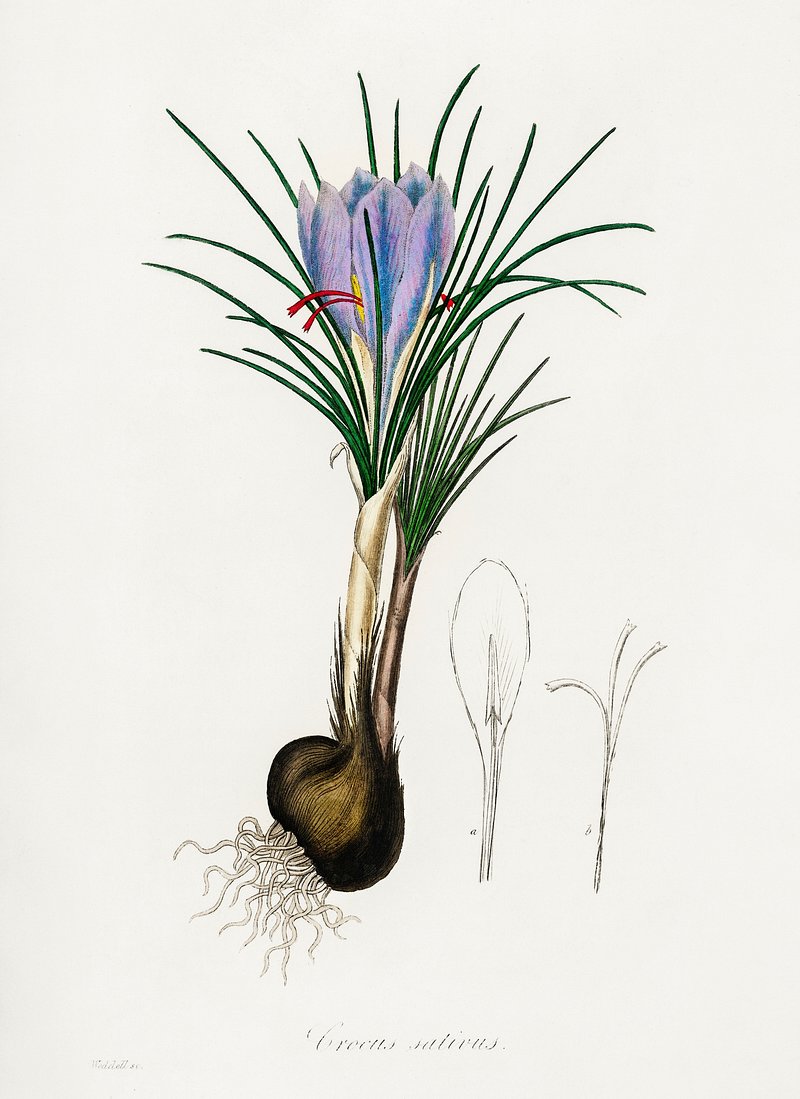 Short fiction is an elusive form, and one of the oldest types of literature: legends, myths, folk tales, fables, with the common elements of "…intensity, brevity, and balance." (Anne Proulx) In this generative, exploratory class we'll look at how, in contemporary fiction, the short story is newly evolving. We'll practice writing different kinds of short stories each week, with time for in-class writing. Plan also to write at-home writing assignments to share and discuss the following week. Note: No class meeting Oct 15.
All in-person students must show proof of Covid-19 vaccination. 
Time:
Saturdays, Oct 1 - Nov 5, 10am - 12pm | 5 Weeks
Location:
Attic Institute of Arts and Letters, 1033 SW Yamhill, Suite 405
Total Fee:
Discounted Early Registration is due seven (7) days prior to the start of the workshop. | Discounted Early Registration: $219 (cash/check); $233 (Paypal). | Tuition Registration: $234 (cash/check); $248 (PayPal).