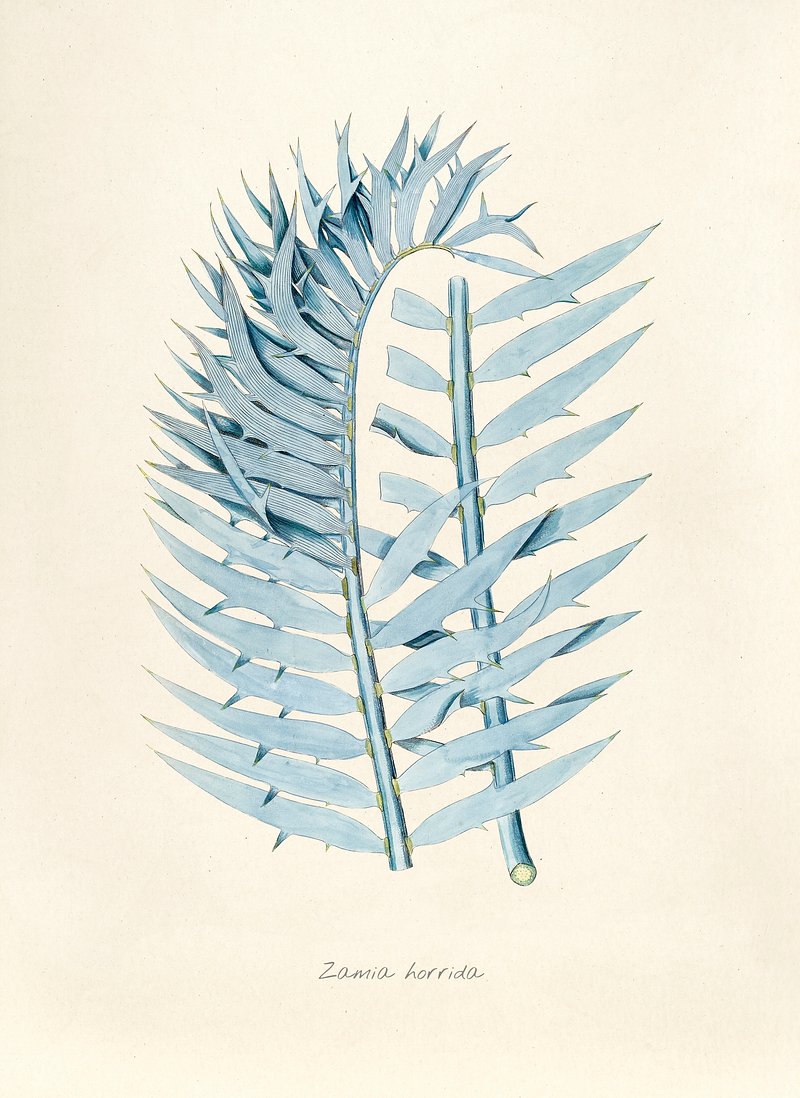 In this exploratory, generative workshop we will be using our writing to be in relationship with our grief and compassion by meeting them, reimagining them, and bring light to the shadows. We will interrupt the "arrangements" in our lives that perhaps are not serving us well and redefine  stubborn "truths" about our sorrow.  You can expect to discover new threads in your work as well as create drafts of pieces that inspire more commitment.  Writing about grief can free us to be more empathic and compassionate with ourselves and others; it can help us discover the universal in our experience and blessings we would share. 
Zoom link provided prior to start of workshop.
Time:
Wednesdays, Sep 14 - Oct 12, 7-9pm Pacific Time
Total Fee:
Discounted Early Registration is due seven (7) days prior to the start of the workshop. | Discounted Early Registration: $219 (cash/check); $233 (Paypal). | Tuition Registration: $234 (cash/check); $248 (PayPal).