"Those who are willing to be vulnerable move among mysteries."  ~ Theodore Roethke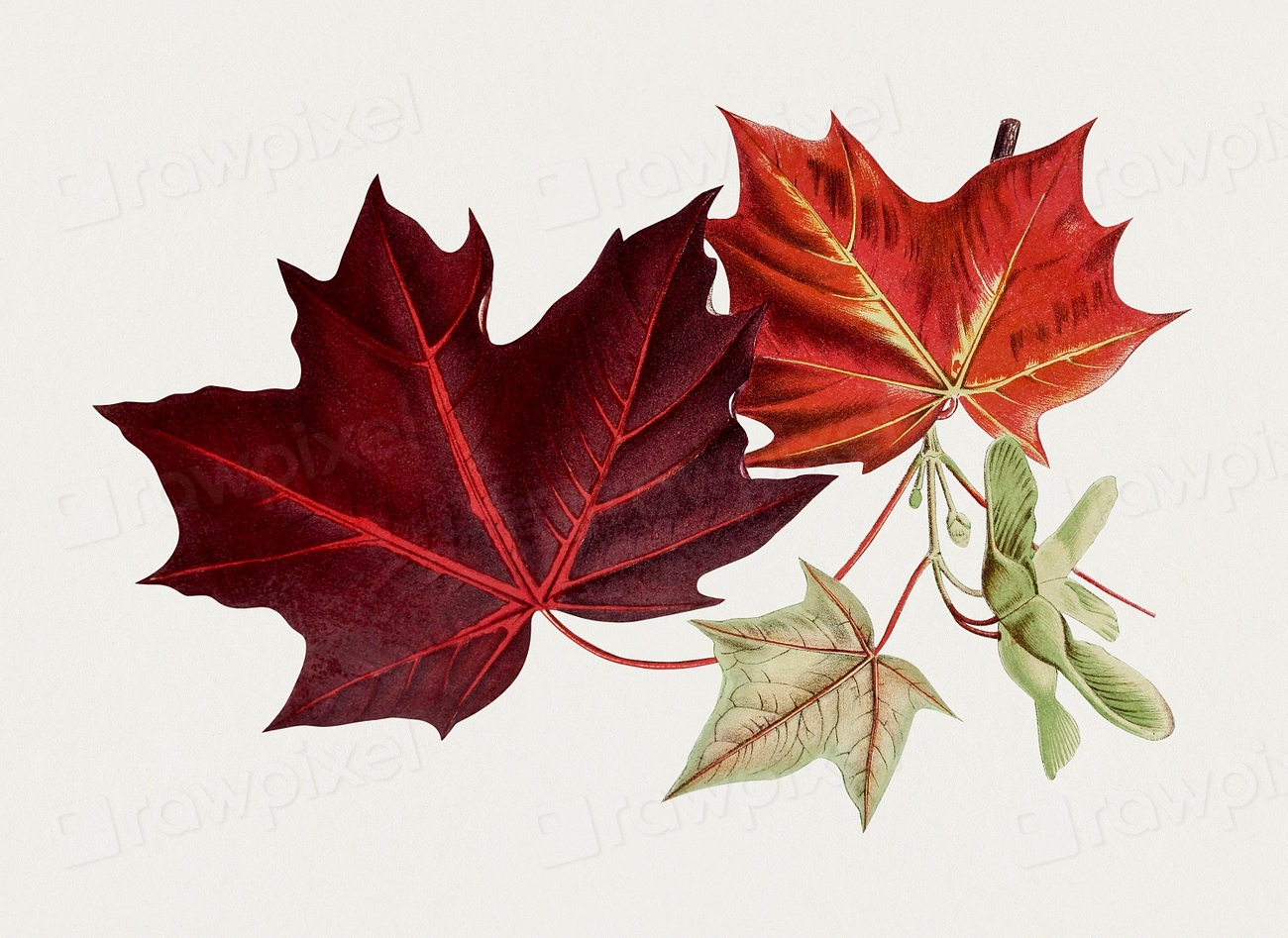 There is so much pleasure in poetry. Yes, there's heartache, and mystery, and play, and drama, but there's pure pleasure in the writing, the reading, and the sharing. Honestly, there's just pleasure in joining the company of poets. This session is for those who are interested writing or sharing your poetry but you're not quite sure. What will a workshop be like? What will others think? Will I belong? Here is your opportunity and now is your time. Although the session is available to all, we will always be mindful of writers who haven't been in a workshop or haven't been for a long time. For inspiration and edification, we'll read marvelous poems from a range of established writers, generate some of our own work, and share. Expect not only a lot of fun, expect the doors of the House of Poetry to open and welcome you inside.
Zoom link provided prior to start of workshop.
Time:
Wednesdays, Sep 14 - Oct 12, 6 - 8pm Pacific Time
Total Fee:
Discounted Early Registration is due seven (7) days prior to the start of the workshop. | Discounted Early Registration: $219 (cash/check); $233 (Paypal). | Tuition Registration: $234 (cash/check); $248 (PayPal).