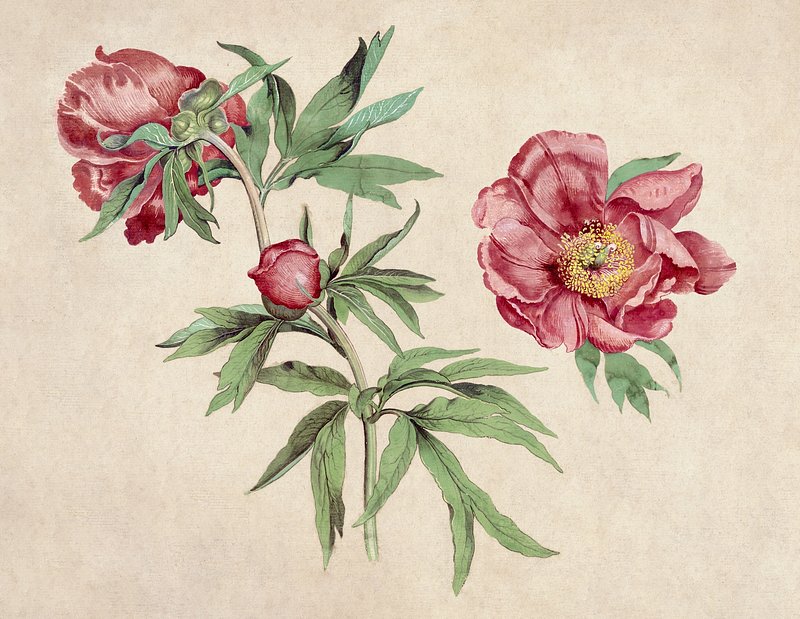 Introduction to Flash Nonfiction w/ Brian Benson
"Flash nonfiction, simply put, is true-to-life writing defined by extreme compression: it's saying what you've got to say using as few words, and as much beauty, as possible. An endlessly accessible, playful, potent form, flash nonfiction is evermore popular; from Brevity to 100 Word Story, The Forge to The Sun, legions of journals are eager to publish great flash.
In this prompt-driven workshop, we'll read short nonfiction by masters of the form; we'll talk about what stories are suited for flash, how to tell them well, and where to publish them; and most of all, we'll write and write and write, via in-class exercises and take-home prompts. Students will leave the class with reams of new writing and ideas for where to publish."
Learn more.