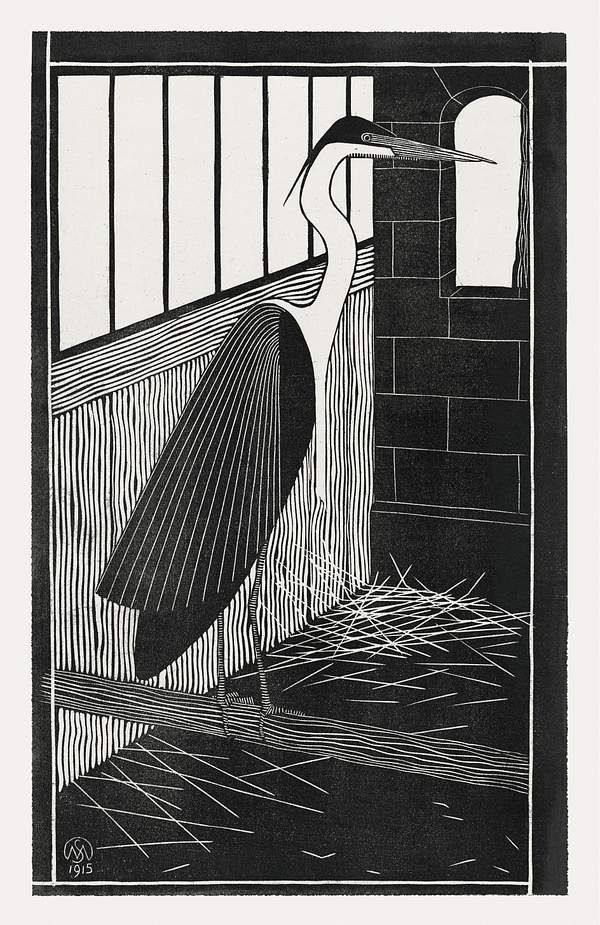 Literary Reminder:
The in-person portion of the Portland Book Festival starts tomorrow. Begin your day at PBF's main venue, the Portland Art Museum, but then make your way to other readings nearby.
One event you don't want to miss is previous Attic Fellow Omar El Akkad's chat with Myriam J. A. Chancy in the Portland Art Museum's Field's Ballroom @ 10:00am:
"Two haunting novels explore our contemporary crises through stories of people in the middle of them. Featuring Myriam J. A. Chancy (What Storm, What Thunder), Omar El Akkad (What Strange Paradise), moderated by Andrew Proctor."
Don't forget to bring your ID, your in-person festival pass, and proof of vaccination!