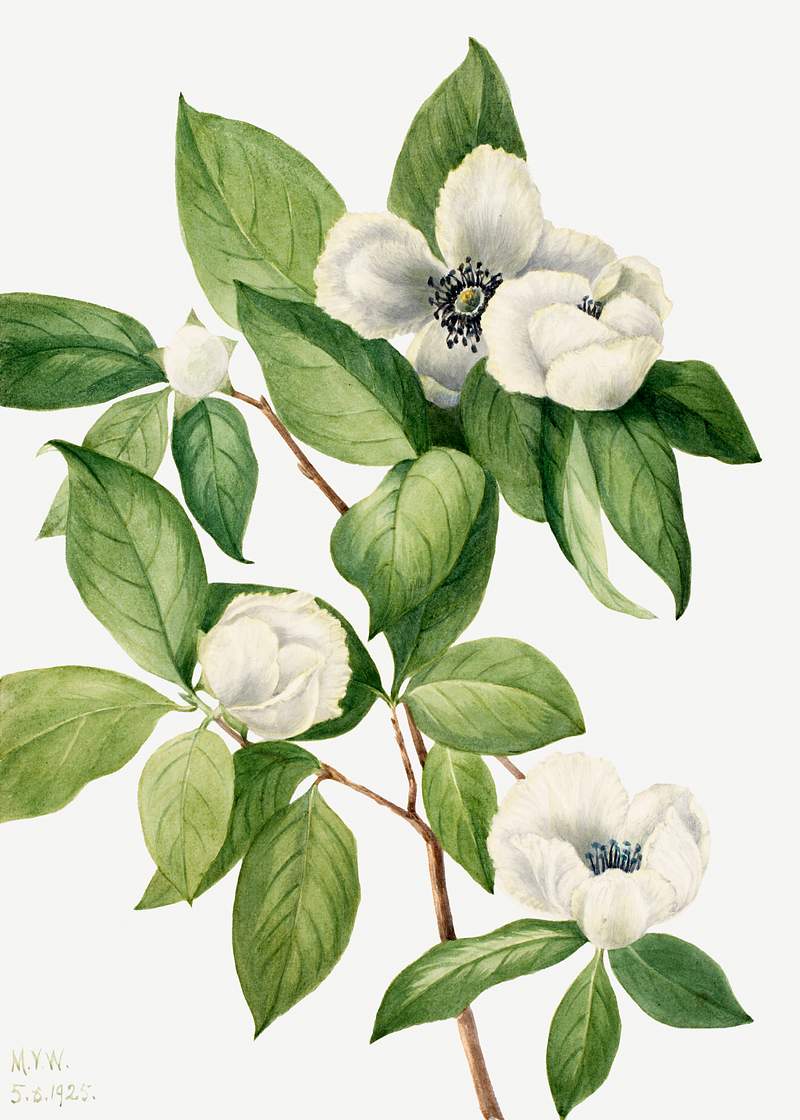 Flash nonfiction, simply put, is true-to-life writing defined by extreme compression. It's saying what you've got to say using as few words, and as much beauty, as possible. An endlessly accessible, playful, potent form, flash nonfiction is evermore popular; from Brevity to Barren, The Forge to The Sun, legions of journals are eager to publish great flash.
This class is designed for writers who have taken the Attic's Intro to Flash Nonfiction course, but it's open to all writers. Over five weeks, students will read some stellar flash nonfiction, generate new writing, workshop works-in-progress, and move toward submitting their work for publication. | Maximum: 12 writers
NOTE: Click to sign up for a free Zoom account. 
Time:
Tuesdays, Nov 2 to Nov 30, 5:30 - 7:30pm PT, 5 weeks
Total Fee:
Discounted Early Registration is due seven (7) days prior to the start of the workshop. | Discounted Early Registration: $215 (cash/check); $229 (Paypal). | Tuition Registration: $230 (cash/check); $244 (PayPal).