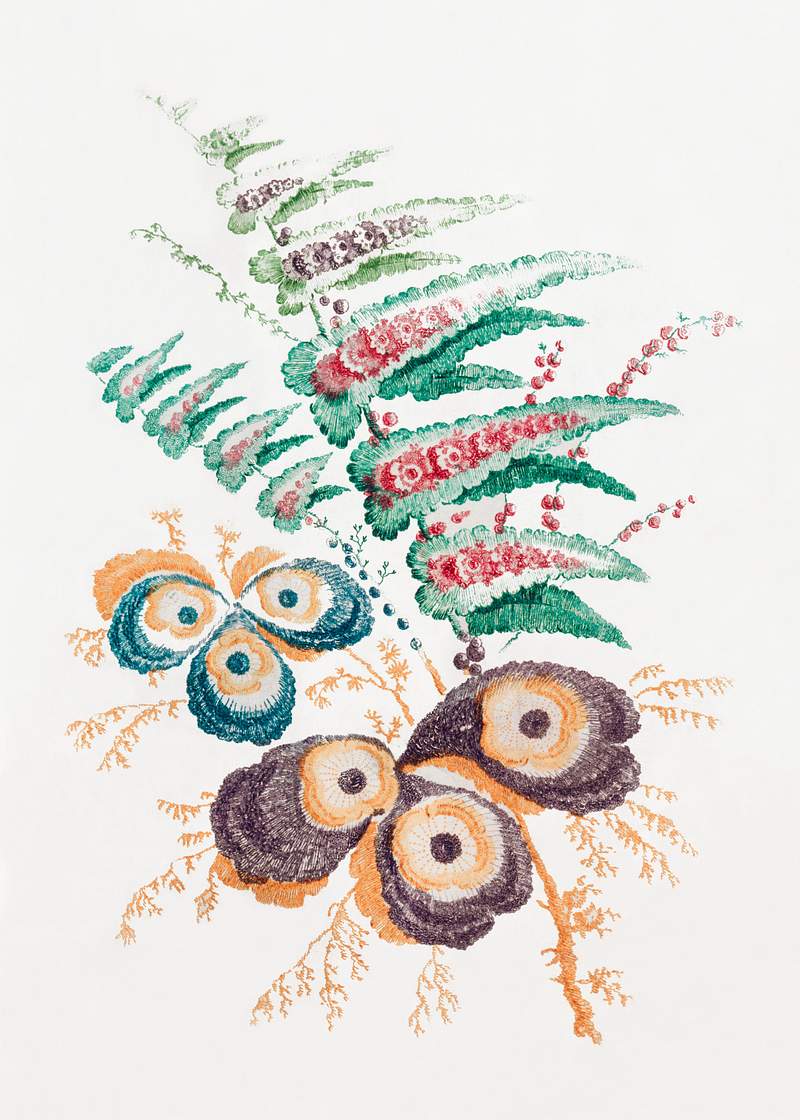 It has to come to life!
Bit by bit, putting it together
Piece by piece, only way to make a work of art
--- Stephen Sondheim ---
No, this is NOT a songwriting class. It's a class about helping the emerging writer take her pile of random chapters, character sketches, fragments, scenes, ramblings, and moments of literary brilliance, into something of a coherent and emotionally resonant story. During this class we will explore how a writer can look within their narrative to identify the key scenes, to understand the most critical trajectory for the character(s) from beginning to end, and to build the necessary narrative to connect those key scenes and move the journey of the characters forward. Finally, each student will develop their own revision practice and understand better what their story is revealing it wants to say and what needs to be omitted.  Students will take what they learn, work on their projects outside of class, then bring back examples of what they have discovered in their revision work to share with the class. This class is designed for those who already have a significant portion of their writing project (novel, short story, or creative non-fiction piece) completed in at least a rough draft form. | Maximum: 15 writers
NOTE:
 Click to 
sign up
 for a free Zoom account.
Time:
Wednesdays, Feb 2 – Mar 2, 7 - 9pm (PST) | 5 weeks
Total Fee:
Discounted Early Registration is due seven (7) days prior to the start of the workshop. | Discounted Early Registration: $215 (cash/check); $229 (Paypal). | Tuition Registration: $230 (cash/check); $244 (PayPal).