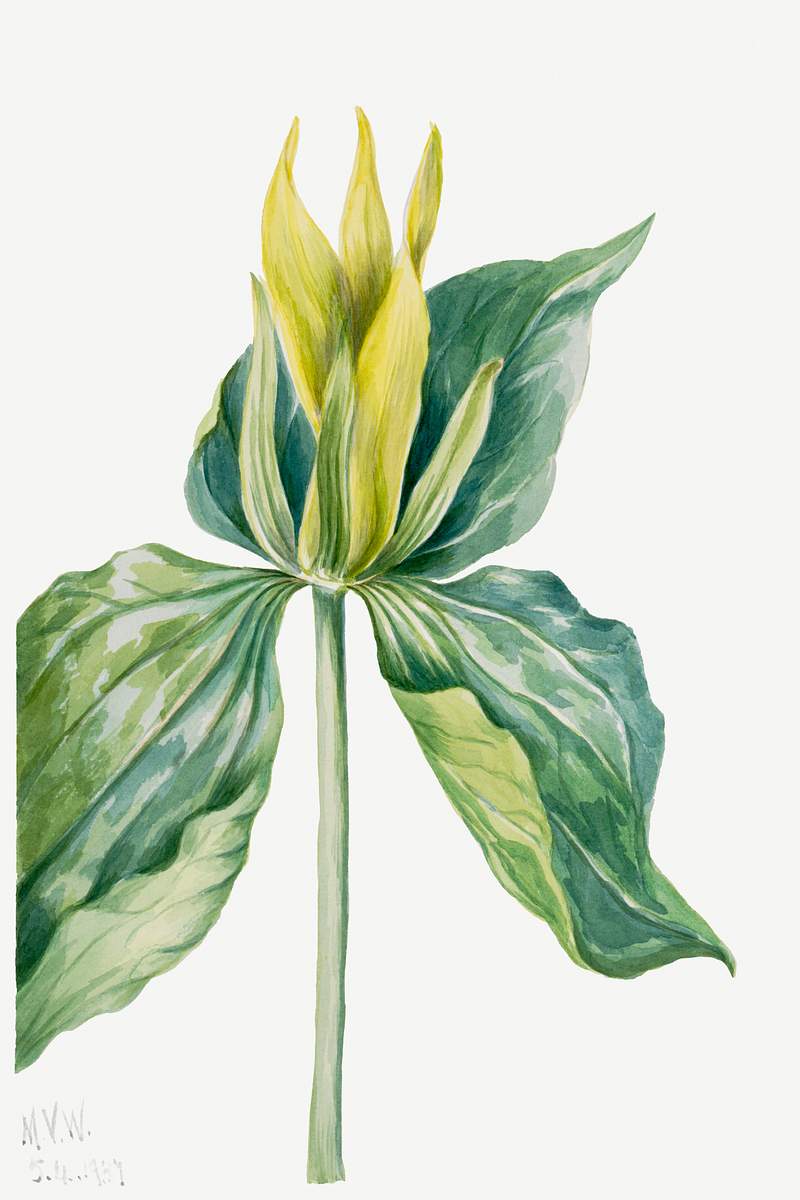 This class will create a writing group for students who are currently working on a specific short writing project (fiction or non-fiction).  The emphasis will be on peer feedback, with direction and guidance, tips, and resources from the instructor. At the end of the class, the students will present an online public reading of their work. The class will begin with a workshop on giving and receiving workshop feedback. After this, students in the class will meet each week and share their work and receive feedback from the students and teacher. | Maximum: 15 writers
NOTE: Click to sign up for a free Zoom account.
Time:
Wednesdays, Mar 23 – Apr 20 | 7 - 9pm (PST) | 5 weeks
Total Fee:
Discounted Early Registration is due seven (7) days prior to the start of the workshop. | Discounted Early Registration: $215 (cash/check); $229 (Paypal). | Tuition Registration: $230 (cash/check); $244 (PayPal).