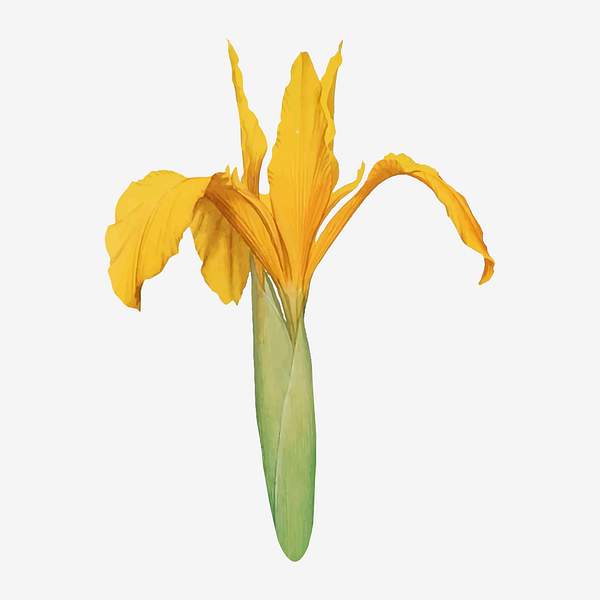 Your sentences have music that can evoke emotion in ways that support and inform your story or essay. Meter, rhythm, word length, sentence length, consonants and vowels, juxtaposition -  they're not just for poets!  Grammar has its own music as well. In this class we'll explore the emotional possibilities of sound & meaning using published texts as well as the work of participants, who will be asked to submit 2 pages per week.. Come prepared to be surprised at what your writing can do. | Maximum: 10 writers
NOTE: To protect everyone during the COVID-19 pandemic, we're offering our workshops via Zoom. All students must first sign up for a free Zoom account. Setting it up is easy. And we can help you with questions, if needed. For each class, you'll receive a Zoom "invitation," from the instructor. Click the link...follow the simple directions about the settings for your microphone and in-computer video, and you're immediately in the "room" for the workshop. For critique workshops, instructors will communicate with students about the process of sharing work. For more generative workshops, students will be writing together while on Zoom.
Time:
Saturdays, 9 - 11am (Pacific Time), Sep 11 - Oct 9, 5 weeks
Location:
Zoomoom | Online Workshop
Total Fee:
Discounted Early Registration is due seven (7) days prior to the start of the workshop. | Discounted Early Registration: $215 (cash/check); $227 (PayPal). | Tuition Registration: $230 (cash/check); $242 (PayPal).