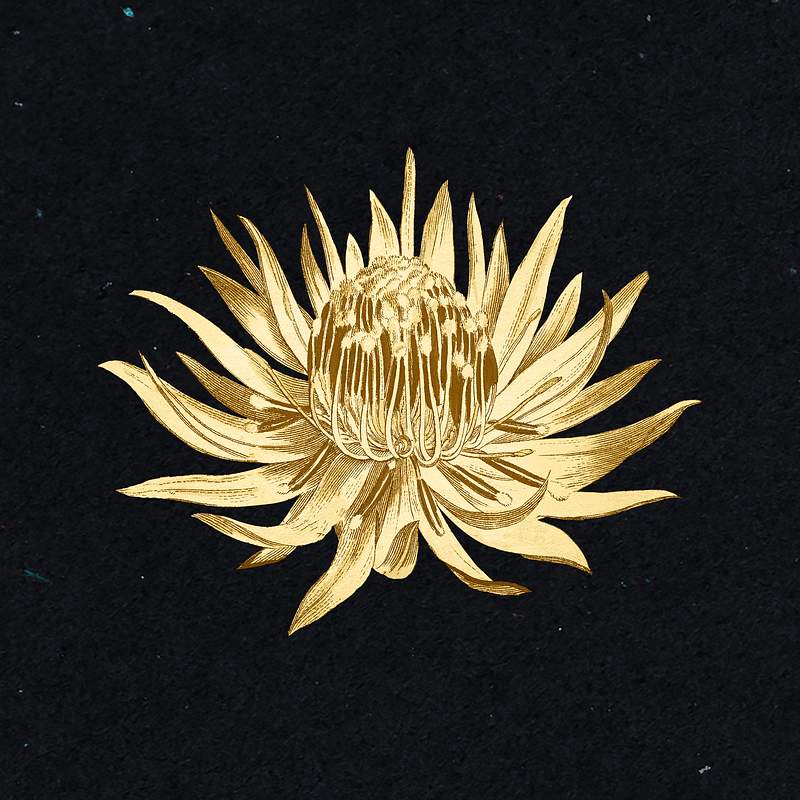 A generative workshop that explores the boundaries of poetry. The intersection of poetry and prose offers a range of possibilities for style and subject. In this course, we will write together, and we will discuss poetic elements found in sentences. No previous writing experience is needed.
"Thank you Ruben Quesada for an incredible class. It was full of fascinating information and the prompts Ruben gave us inspired my generative work (and from the other poets, you could tell it was the same for them)! Ruben also cultivated a space of openness and sharing that was truly remarkable for such a short class. He is a fantastic addition to the Attic, and I sincerely hope to take classes with him in the future. I most definitely would be interested to continue learning from and writing with Ruben." ~ Emma Nelson, student
NOTE: Click to sign up for a free Zoom account. 
Time:
Saturday, Feb 5 - Feb 26, 9:00am - 11:30am PT | 10 hours
Total Fee:
Discounted Early Registration is due seven (7) days prior to the start of the workshop. | Discounted Early Registration: $215 (cash/check); $229 (Paypal). | Tuition Registration: $230 (cash/check); $244 (PayPal).