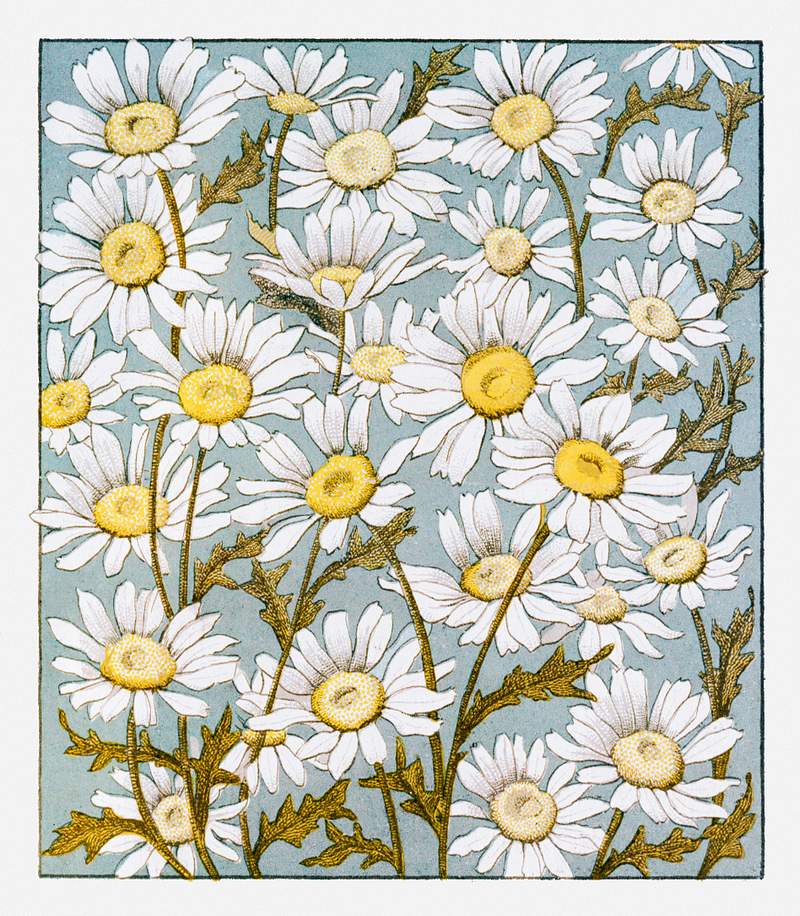 As we begin re-enter the world, let's do it with full alertness. As Diane Ackerman reminds us: "Look at your feet. You are standing in the sky. . . We walk through it, yell into it, rake leaves, wash the dog, and drive cars in it." This two-day generative workshop (in person! outdoors) will begin and end in Laurelhurst Park, where we will use our notebooks to reacquaint ourselves with close observation, careful listening, and vivid writing.  We will take it all in, and as Ackerman says: "exhale [it] back into the world."
NOTE: To protect everyone during the COVID-19 pandemic, and to ensure a safe, encouraging atmosphere, this workshop is outdoors, socially-distanced only.
Time:
Saturday + Sunday, June 26 (9am-12pm) + June 27 (9am-1pm)
Location:
Laurelhurst Park in SE Portland
Total Fee:
Discounted Early Registration is due seven (7) days prior to the start of the workshop. | Discounted Early Registration: $150 (cash/check); $155 (Paypal). | Tuition Registration: $165 (cash/check); $170 (PayPal).