Listen to current Atheneum Fellows answer questions about their time in the Atheneum program:
What are you working on during your time as an Atheneum fellow?
"I'm currently working on writing and revising a memoir about my concussion/traumatic brain injury, focusing on the first two years of my recovery. The book examines the themes of identity and family—How can one re-imagine a new life when so much has been lost? How can a family re-build itself and move forward? The challenges of navigating a medical system where little is known about concussion is also woven throughout the story." - Kristin Moran
"I'm writing a novel set in a California desert in the 1890's featuring two women who are abducted by the Gorgons of mythology and taken to ancient Greece. " - Signe Kopps
"I'm working on my memoir! It's a coming of age story about discovering my queerness at seventeen years old, while navigating the Colorado River on an epic rafting adventure." - Gemma Hobbs
"I am working on a memoir about growing up with an intellectually and emotionally disabled mother. I was immersed in fundamentalist Christian culture and went to a Christian college. From this background I went to medical school and became a pediatrician. My memoir is about crossing a chasm and living in a different culture." - Mae Cohen
How would you characterize your working relations w/ faculty and w/ other writing fellows?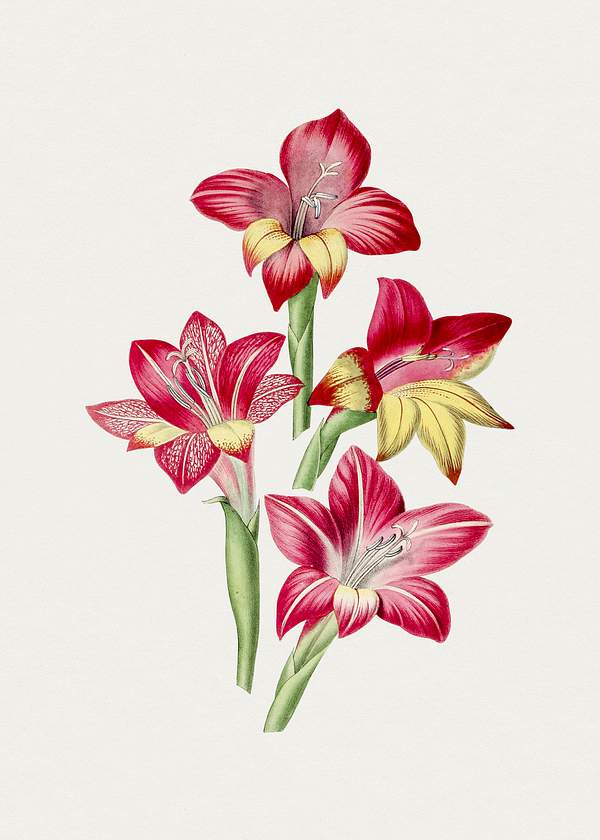 "My time working with Whitney has been so worthwhile, both intellectually and emotionally. At our last meeting I told her that while I expected constructive criticism in this program, I didn't expect someone to really "get" younger me by way of what I was writing. But somehow she was able to pick out the most important parts of what I've been trying to say and help me to amplify them even more. I'm continually impressed by what the other fellows are producing. I am a competitive person, so when the other fellows read during our group meetings -- and especially at our first reading -- it makes me want to match them. Not only are the other fellows constantly flooring me with what they write, they are also wonderful, unique people who I probably wouldn't have had the chance to meet in real life otherwise."  - Gemma Hobbs
"My mentors are wonderful at finding a balance between being incredibly supportive of me as a writer and also challenging me to find a deeper level in my writing. They have been unfailingly generous in sharing their insights and experience with me. It's been an honor to hear the stories of the other writers in the program. I feel safe to sharing my vulnerabilities and struggles as an emerging writer with this group. Our nonfiction group has started meeting on our own to share more of our work with each other. We've been able to go deeper into each other's work. Their questions and comments have enriched my own work." - Mae Cohen
"I meet monthly with faculty and have benefitted from their expertise, receiving feedback on overall book structure as well as writing craft. The community built among the writing fellows has been nothing short of inspirational. I've learned so much from the other nonfiction writers and we meet monthly to share and discuss our work. We find times to write "together" (during COVID this looks like us individually writing at home), but we stay connected and cheer each other on via a text thread." - Kristin Moran 
Apply by May 16th. Learn more here.