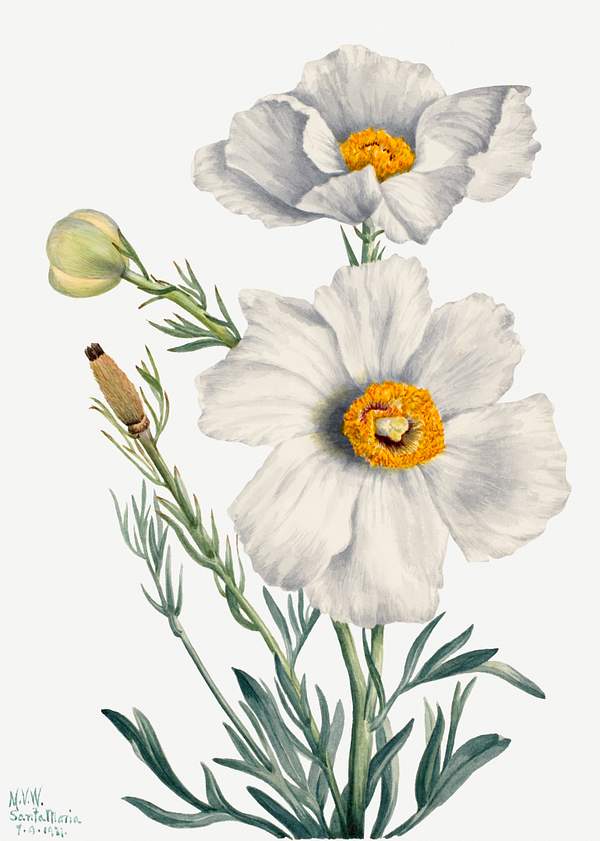 CNF Studio w/ Brian Benson
"The Creative Nonfiction Studio is based on the idea that inspiration, accountability, and community are essential to every writer's growth. The CNF Studio meets weekly for three-month sessions, and its curriculum is designed to help you deepen your writing through a keener understanding of both literary craft and your own voice. The CNF Studio is open to applications from all writers, and members often return for multiple sessions. This creates the Studio's special experience: a consistent, deep, and supportive study of your writing in the company of other writers."
Learn more here. Applications are due March 28th.