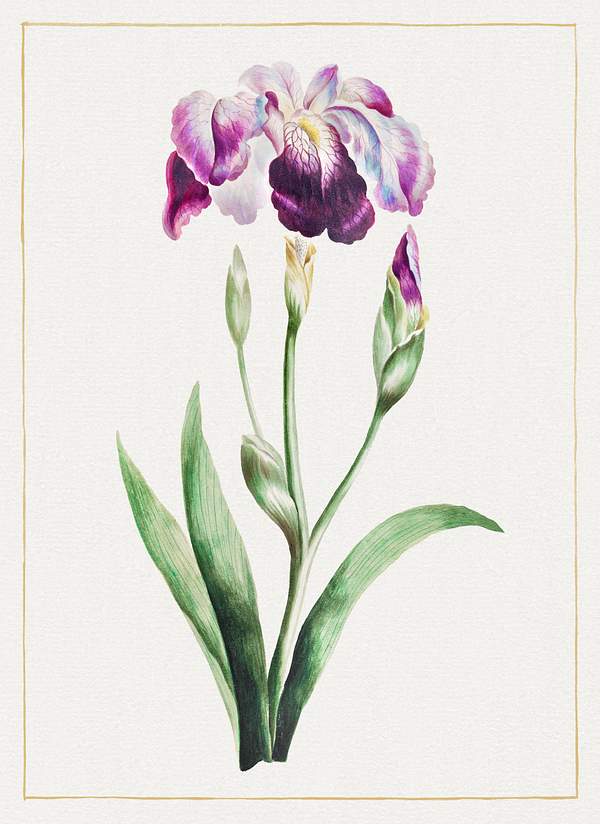 In this generative fiction workshop, we will read and write characters who, like Persephene descending to Hades or Dorian Gray's deal with the devil, get in touch with their dark sides. What is the dark side? When confronted with their own failures, weaknesses, and other temptations, what choices do these characters make? We will read stories by Lucia Berlin, Shruti Swamy, William Trevor, Jamel Brinkley, and more to find out. The goal of the workshop is to write a draft of a short story in just five weeks. In those weeks you will be provided specific writing exercises to steer your process along, and we will share our work for critique throughout.
NOTE: To protect everyone during the COVID-19 pandemic, we're offering our workshops via Zoom. All students must first sign up for a free Zoom account. Setting it up is easy. And we can help you with questions, if needed. For each class, you'll receive a Zoom "invitation," from the instructor. Click the link...follow the simple directions about the settings for your microphone and in-computer video, and you're immediately in the "room" for the workshop. For critique workshops, instructors will communicate with students about the process of sharing work. For more generative workshops, students will be writing together while on Zoom.
Time:
Tuesdays, May 4 - June 1, 5:30-7:30 pm PT, 5 weeks
Location:
Zoomoom | Online Workshop
Total Fee:
Discounted Early Registration is due seven (7) days prior to the start of the workshop. | Discounted Early Registration: $215 (cash/check); $227 (Paypal). | Tuition Registration: $230 (cash/check); $242 (PayPal).