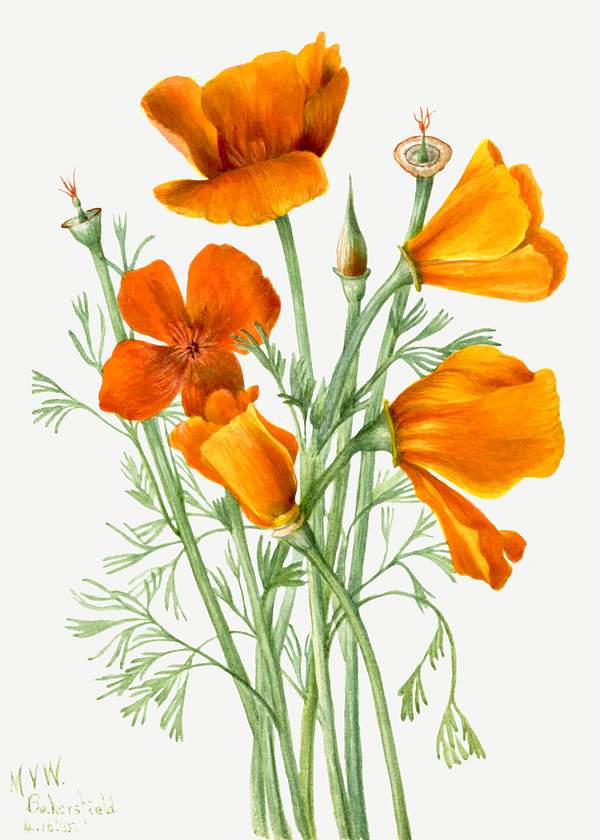 A house can be many things. A witness, a shelter, a prison. A house can hold multitudes. Family matters, domestic conflicts, psychological warfare, ants. What lives in a house? What stays together, and what falls apart? How do writers of the uncanny utilize the rooms and walls in a house? We've all heard of the haunted, weary house. But what about the liveliest house on the block? What does it have to say? In this generative workshop, we will explore the role of the house (and the many voices inside it) through writing exercises and prompts. We will also read and discuss short stories by Daisy Johnson, Mariana Enriquez, Samantha Hunt, Helen Oyeyemi, Amelia Gray, K-Ming Chang, and others. Then, with the tools we've gained, we will investigate this multifaceted space in our own work.
NOTE: To protect everyone during the COVID-19 pandemic, we're offering our workshops via Zoom. All students must first sign up for a free Zoom account. Setting it up is easy. And we can help you with questions, if needed. For each class, you'll receive a Zoom "invitation," from the instructor. Click the link...follow the simple directions about the settings for your microphone and in-computer video, and you're immediately in the "room" for the workshop. For critique workshops, instructors will communicate with students about the process of sharing work. For more generative workshops, students will be writing together while on Zoom.
Time:
Thursdays, May 20 - June 17, 5:30-7:30pm PT, 5 weeks
Total Fee:
Discounted Early Registration is due seven (7) days prior to the start of the workshop. | Discounted Early Registration: $215 (cash/check); $227 (Paypal). | Tuition Registration: $230 (cash/check); $242 (PayPal).