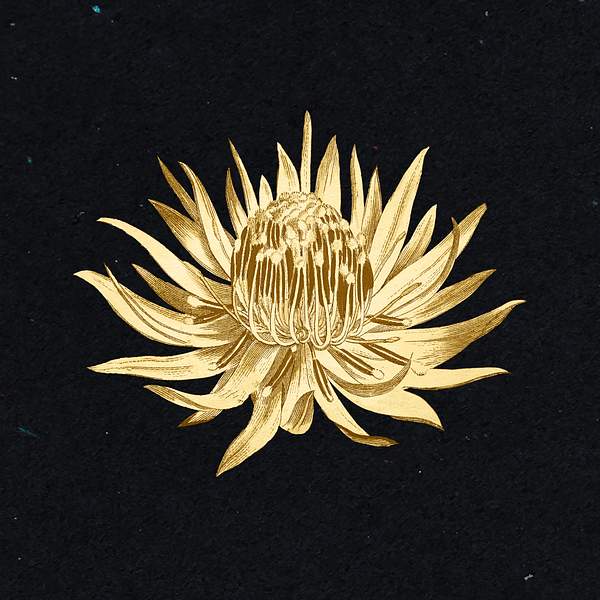 It Came from Outer Space: This class will focus on writing new poetry. In this workshop we will challenge our notions of ekphrasis by focusing our attention on sci-fi films to generate our poems. While the Greek term ekphrasis translates simply as 'a vivid description' of a thing, the long-established tradition of ekphrastic poetry opens the door to a wide range of creative approaches for poets to engage with a work of art in another medium. Ekphrastic poems utilize a myriad of forms and strategies, and they respond to, incorporate, investigate, embellish, interpret and/or reflect upon a vital work of art—usually either a painting, photograph, or sculpture. You will be expected to view one or more of the films from the list below as the source of artwork.
The Day the Earth Stood Still (1951) 
2001 (1968)
THX 1138 (1971)
The Man Who Fell to Earth (1976)
Logan's Run (1976)
Alien (1979)
Blade Runner (1982)
NOTE: To protect everyone during the COVID-19 pandemic, we're offering our workshops via Zoom. All students must first sign up for a free Zoom account. Setting it up is easy. And we can help you with questions, if needed. For each class, you'll receive a Zoom "invitation," from the instructor. Click the link...follow the simple directions about the settings for your microphone and in-computer video, and you're immediately in the "room" for the workshop. For critique workshops, instructors will communicate with students about the process of sharing work. For more generative workshops, students will be writing together while on Zoom.
Time:
Tuesdays, Apr 20 - May 18, 5:30 pm - 7:30 pm Pacific Time, 5 weeks
Total Fee:
Discounted Early Registration is due seven (7) days prior to the start of the workshop. | Discounted Early Registration: $215 (cash/check); $227 (Paypal). | Tuition Registration: $230 (cash/check); $242 (PayPal).