Craft of Memoir w/ Brian Benson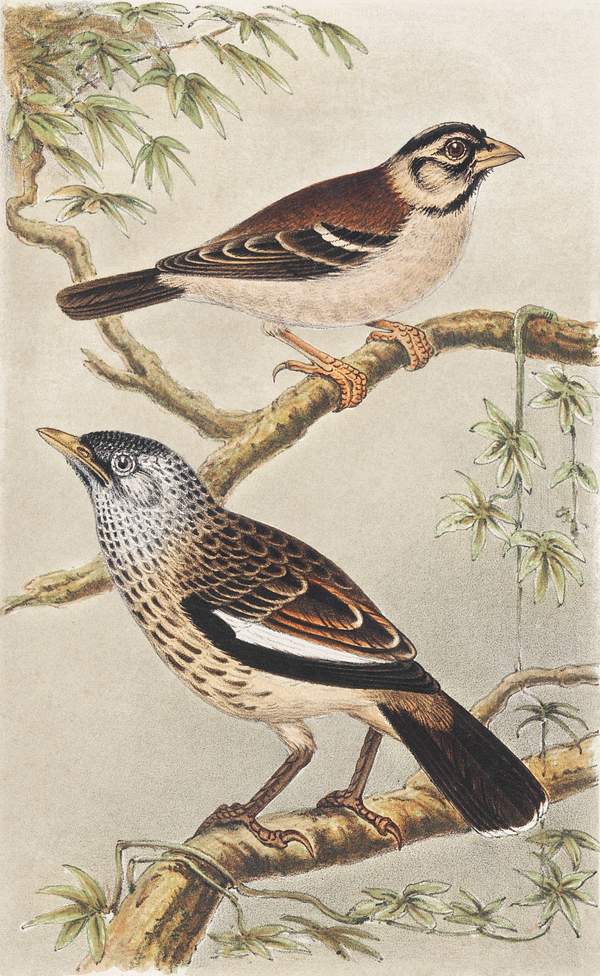 "Whether you're just getting started or looking to improve your work-in-progress, this new workshop will help you translate your personal experiences into a vivid, absorbing memoir. Through a mix of discussion, guided exercises and peer critique, we'll explore the many ways to pull compelling, relatable stories from one's life story, and we'll read and discuss a wide variety of memoir for inspiration and insight. Students will leave the workshop with many reading recommendations and writing resources."
For more information, click here.