Writing the New Poem Workshop w/ Ashley Toliver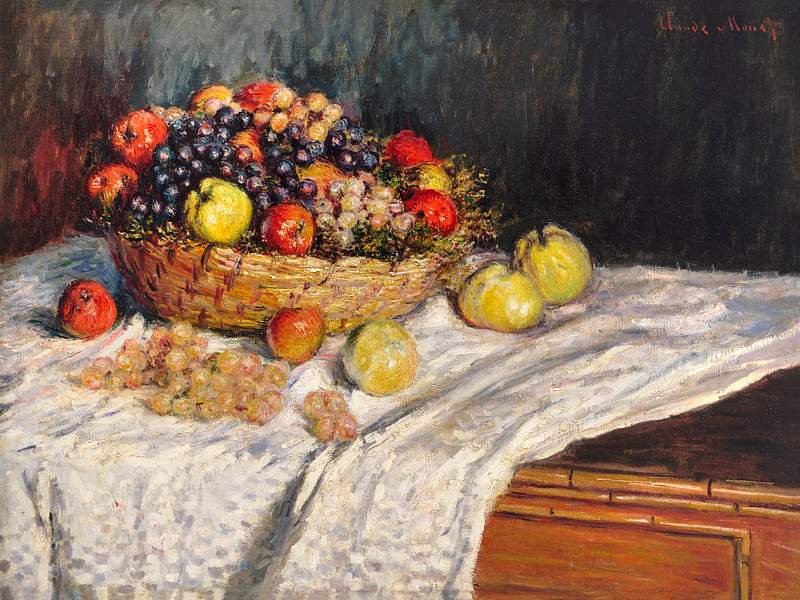 "What happens when we expand our creative focus and let go of our expectations? In this workshop, we'll use writing practices and generative techniques, explore poems and strategies, all with the goal of completing the workshop with a handful of new poems. Can we find liberation from the pressures we place on ourselves and our work? Join the experiment and let's find out!"
For more information, click here.