Other Inspirations Poetry Workshop w/ Matthew Dickman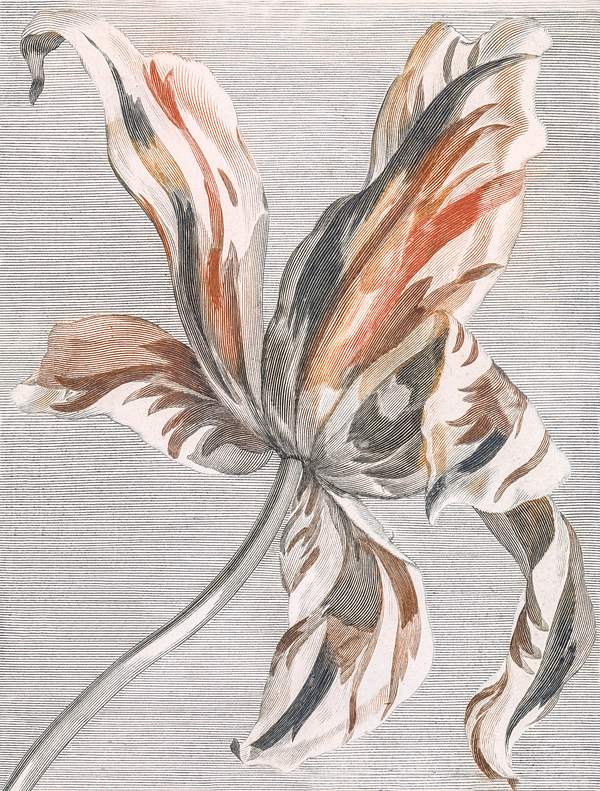 "In this class we will be exploring Ekphrastic Poetry and looking to painting, photography and music as our inspiration. Can ekphrastic poetry be more than a reflection or comment on a piece of art? Can it be more than a beautiful description of another piece of art? We will find out together through looking at the paintings, photographs, and music that has inspired great poems-- as well as writing our own."
For more information, click here.