The Letter as a Literary Form w/ Wendy Willis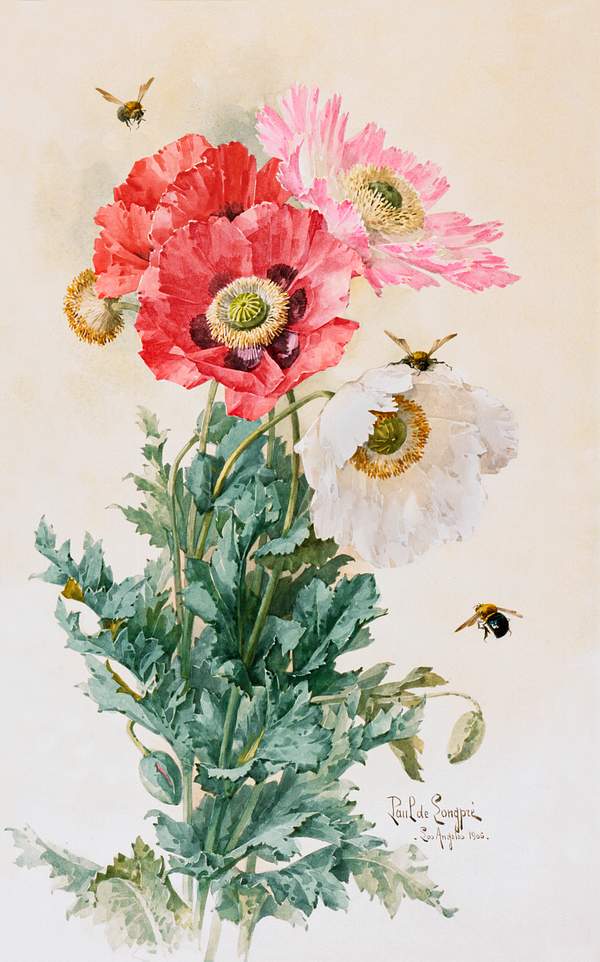 A note from Wendy:
"Since quarantine began, I have written dozens of letters. I have relished the physicality of whisking paper and ink—via my favorite government agency—from my hands into the hands of friends and family members and colleagues. It has been a source of mammalian solace for sure, but it has also made me attend to letters in a new way. I realize that the "I" recounting the days at her desk is slightly different depending upon the "you" who will collect the letter at the mailbox. The stories are selected just for that particular "you;" the diction is different depending on who—mother? novelist-friend? best pal from high school?—is at the other end; the level of bawdiness is carefully monitored.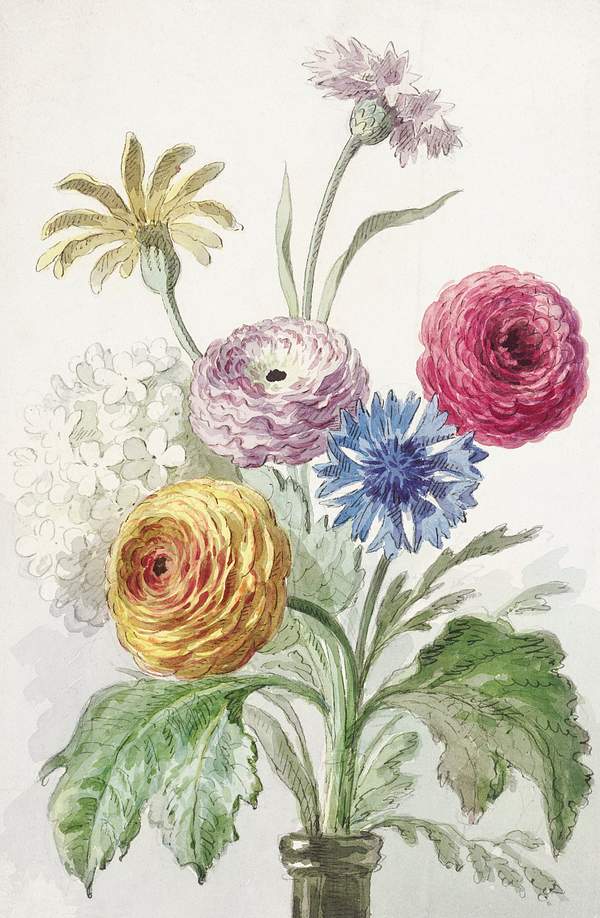 Not surprisingly, all this attention to my own letter writing has driven me back into the arms of literary letters—the stunning letters between writers (think: Elizabeth Bishop and Robert Lowell or Anais Nïn and Henry Miller), as well as the incredible examples of epistolary literature like the melancholy letter at the heart of Marilynne Robinson's Gilead or the incisive warning and indictment in the letter which comprised Between the World and Me by Ta-Nahesi Coates (inspired in part by an epistolary essay by James Baldwin). And the hundreds of epistolary poems that span the centuries from Ovid to Langston Hughes to Victoria Chang.
All that is to say that the world is contained in a letter, and—starting February 1st—we are going to explore that world as we dig deep into everything from consciousness to word choice to audience. We will read letters and write them and experiment with what they have to offer us as readers and as writers. So, I hope you'll join us . . . or just let me know if you need a letter. (All genres and all experience levels are welcome)."
Register for Wendy's workshop here.