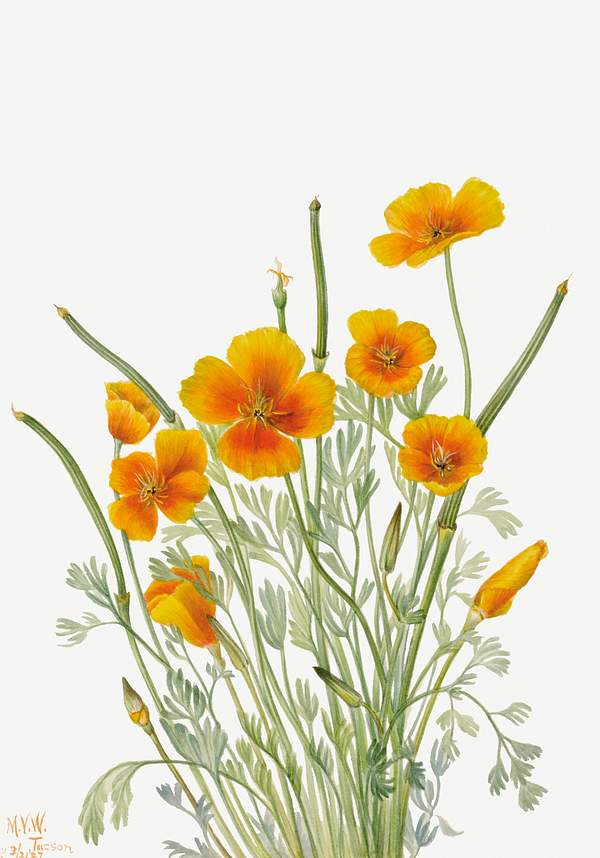 In response to the pandemic, The Shipman Agency has created a bounty of online craft workshops, seminars, and manuscript consultations to not only provide income for the authors they represent, but to provide invaluable resources to members of the literary community across the world.
In The Work Room, the Shipman Agency offers classes year-round, so if you don't see one you're intersted in now—check back later and often! Furthermore, they are also offering scholarships to cover all or a portion of the course registration fees for individuals unable to afford the price of attendance.
So if you've ever wanted to discuss writing with Shelia Heti, Ilya Kaminsky, David Shields, Patricia Smith and more, now is your chance.
For more information, email cassie@theshipmanagency.com.