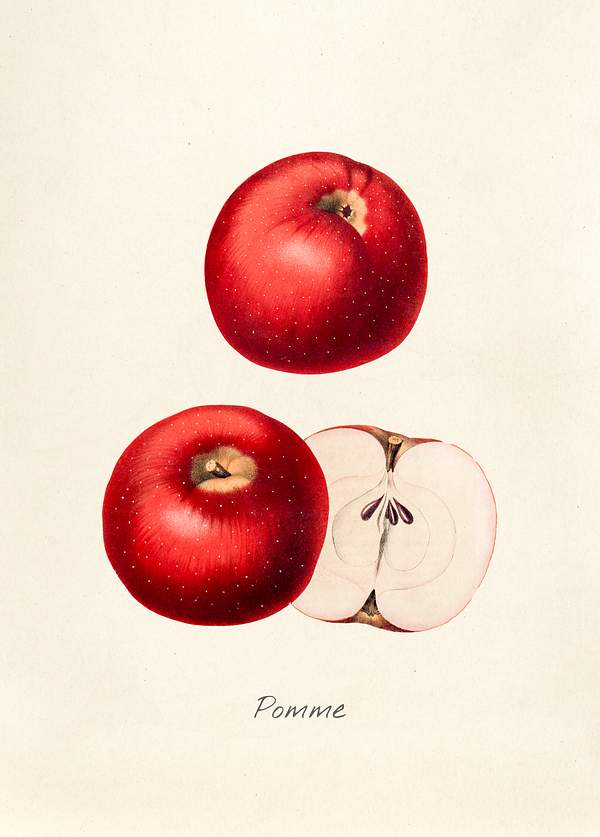 In Tobias Wolff's very short "Bullet in the Brain," a second blooms into years. Generational wounds carry great influence in Lesley Nneka Arimah's "The Future Looks Good," and Alice Munro guides us through memory in "The Bear Came Over the Mountain." How does a single decision echo across lifetimes? How do time and mortality connect strangers? In this workshop, we will expand and dilute moments in our fiction, learning from those who do it best.
NOTE: To protect everyone during the COVID-19 pandemic, we're offering our workshops via Zoom. All students must first sign up for a free Zoom account. Setting it up is easy. And we can help you with questions, if needed. For each class, you'll receive a Zoom "invitation," from the instructor. Click the link...follow the simple directions about the settings for your microphone and in-computer video, and you're immediately in the "room" for the workshop. For critique workshops, instructors will communicate with students about the process of sharing work. For more generative workshops, students will be writing together while on Zoom.
Time:
Tuesdays, Jan 12 - Feb 9, 5:30 - 7:30pm PT, 5 weeks
Total Fee:
Discounted Early Registration is due seven (7) days prior to the start of the workshop. | Discounted Early Registration: $215 (cash/check); $227 (Paypal). | Tuition Registration: $230 (cash/check); $242 (PayPal).