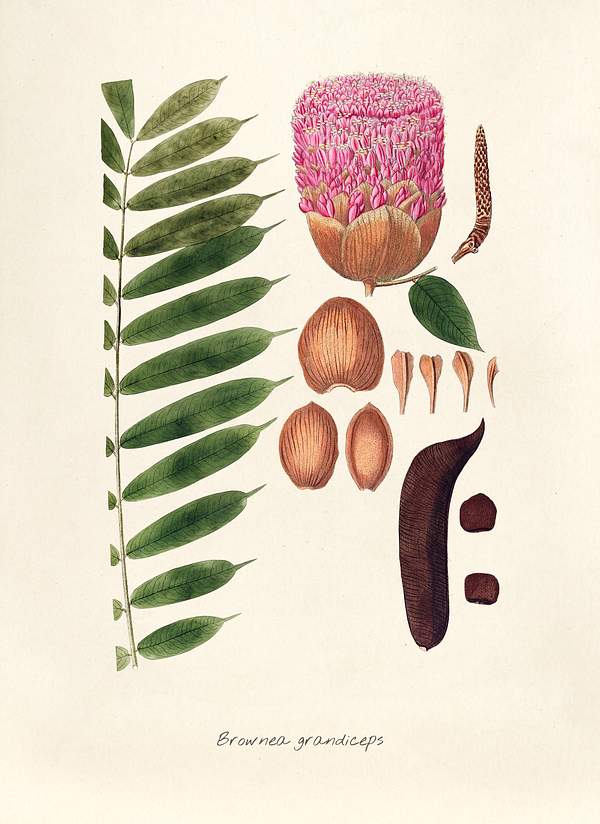 I have found that the core structure of many a poetry workshop is based on distrust. That the poems are being shared because there is something wrong with them, that they need to be fixed and made "better". But what if we had a workshop where we believed in the poems right away? Where exploration and wonderment replaced "cut and slash" editorial impulses? Is there a different, more creatively sustainable way, to talk about one another's poems? Let's find out!
NOTE: To protect everyone during the COVID-19 pandemic, we're offering our workshops via Zoom. All students must first sign up for a free Zoom account. Setting it up is easy. And we can help you with questions, if needed. For each class, you'll receive a Zoom "invitation," from the instructor. Click the link...follow the simple directions about the settings for your microphone and in-computer video, and you're immediately in the "room" for the workshop. For critique workshops, instructors will communicate with students about the process of sharing work. For more generative workshops, students will be writing together while on Zoom.
Time:
Sundays, 4 - 6pm PT, Jan 17 - Mar 7, 8 weeks
Total Fee:
Discounted Early Registration is due seven (7) days prior to the start of the workshop. | Discounted Early Registration: $344 (cash/check); $355 (Paypal). | Tuition Registration: $359 (cash/check); $370 (PayPal).