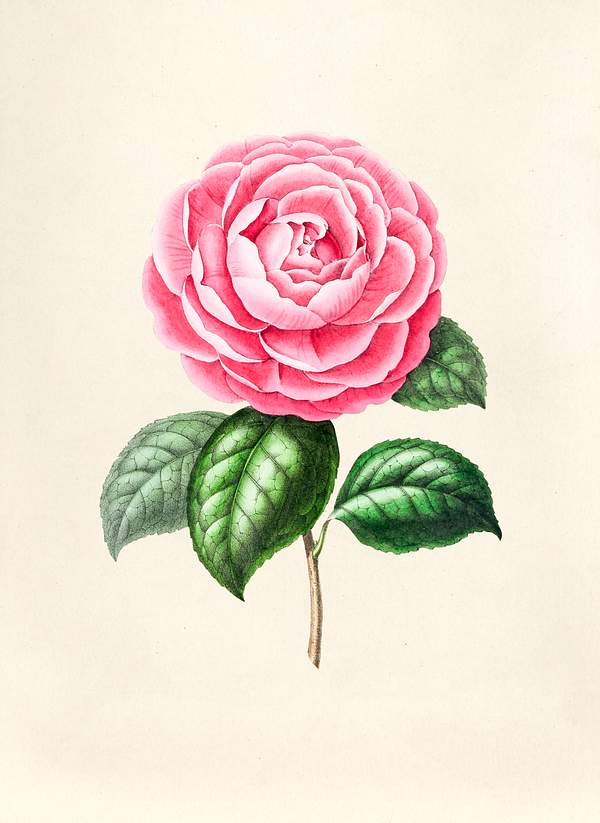 Flash nonfiction, simply put, is true-to-life writing defined by extreme compression: it's saying what you've got to say using as few words, and as much beauty, as possible. An endlessly accessible, playful, potent form, flash nonfiction is evermore popular; from Brevity to Barren, The Forge to The Sun, legions of journals are eager to publish great flash.
In this prompt-driven workshop, we'll read short nonfiction by master writers, including Ross Gay, Natalie Lima, Ira Sukrungruang, Roxane Gay, Jerald Walker, Ruth Ozeki, and many more; we'll talk about what stories are suited for flash, how to tell them well, and where to publish them; and most of all, we'll write, and write, and write, via in-class exercises and take-home prompts. Students will leave the class with reams of new writing and ideas for where to publish.
NOTE: To protect everyone during the COVID-19 pandemic, we're offering our workshops via Zoom. All students must first sign up for a free Zoom account. Setting it up is easy. And we can help you with questions, if needed. For each class, you'll receive a Zoom "invitation," from the instructor. Click the link...follow the simple directions about the settings for your microphone and in-computer video, and you're immediately in the "room" for the workshop. For critique workshops, instructors will communicate with students about the process of sharing work. For more generative workshops, students will be writing together while on Zoom.
Time:
Tuesdays, Sep 14 - Oct 12, 5:30 - 7:30pm PT, 5 weeks
Total Fee:
Discounted Early Registration is due seven (7) days prior to the start of the workshop. | Discounted Early Registration: $215 (cash/check); $227 (Paypal). | Tuition Registration: $230 (cash/check); $242 (PayPal).