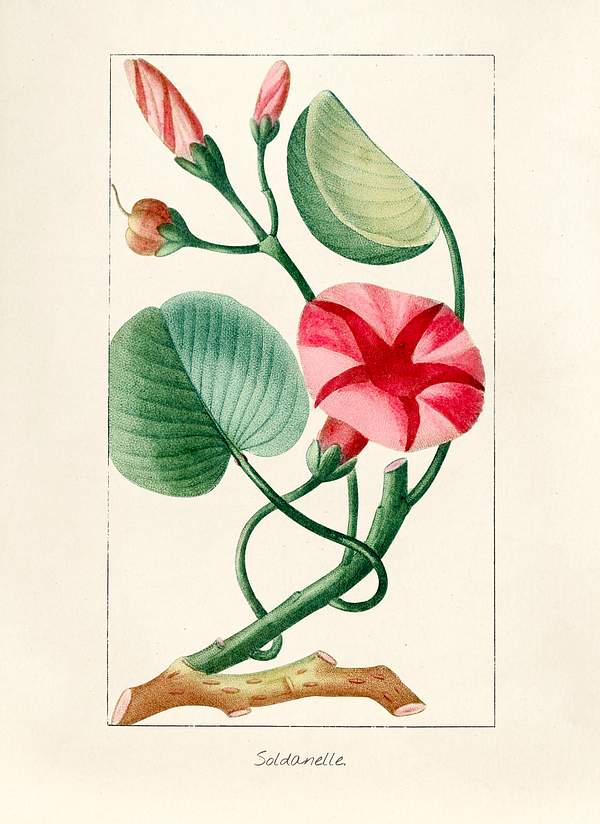 Personal Essays and memoir represent some of the most adventurous writing today. Pushing narrative boundaries, utilizing traditional and nontraditional forms, this type of writing explores individuality and the minutiae of life unlike any other form. This workshop will help students explore the world of memoir and personal essay writing and understand both traditional and nontraditional narrative strategies available to them. Though the class will be run as a classic workshop, where students will submit their work to be reviewed in class, it will also combine craft lectures, outside reading, and in-class exercises. Students are expected to workshop twice. This will include their original essay submitted to class plus a revision. | Maximum: 12 writers 
NOTE: Click to sign up for a free Zoom account. 
Time:
Saturdays, 10am - 12:30pm (Pacific Time), Jan 15 - Mar 19 | 10 weeks
Total Fee:
Discounted Early Registration is due seven (7) days prior to the start of the workshop. | Discounted Early Registration: $538 (cash/check); $554 (Paypal). | Tuition Registration: $553 (cash/check); $569 (PayPal).