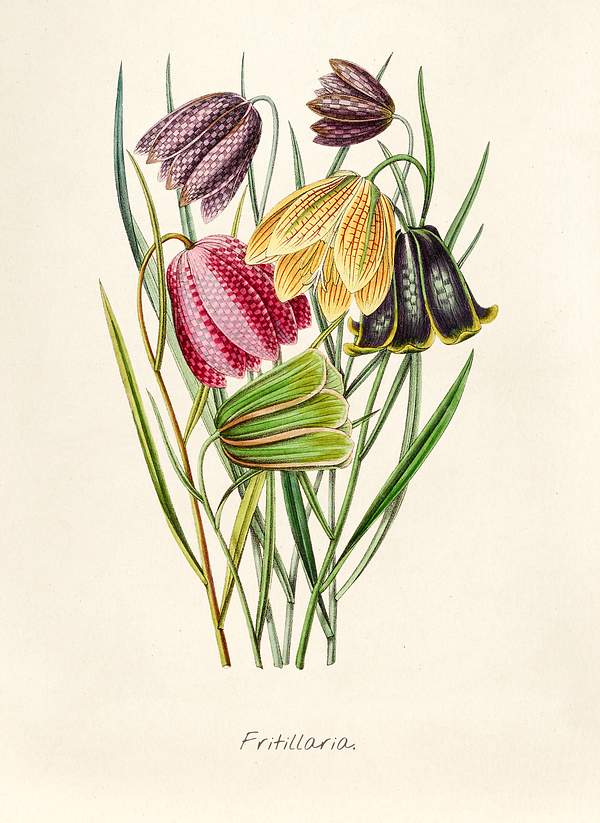 Tension – it's not just for thrillers! Tension draws writer and reader into any story and evokes more deeply human experience. The constant adjusting of tension affects pacing and drives story in countless ways:  interactions among characters, sentence structure,  and even word choice. We'll use excerpts from published works of fiction, non-fiction, and poetry as well as work written by participants to explore how the use of tension can create a vivid, visceral narrative.
Time:
Saturdays, 9am - 11am, Nov 7 - Dec 5, 5 weeks
Total Fee:
Discounted Early Registration is due seven (7) days prior to the start of the workshop. | Discounted Early Registration: $215 (cash/check); $227 (Paypal). | Tuition Registration: $230 (cash/check); $242 (PayPal).