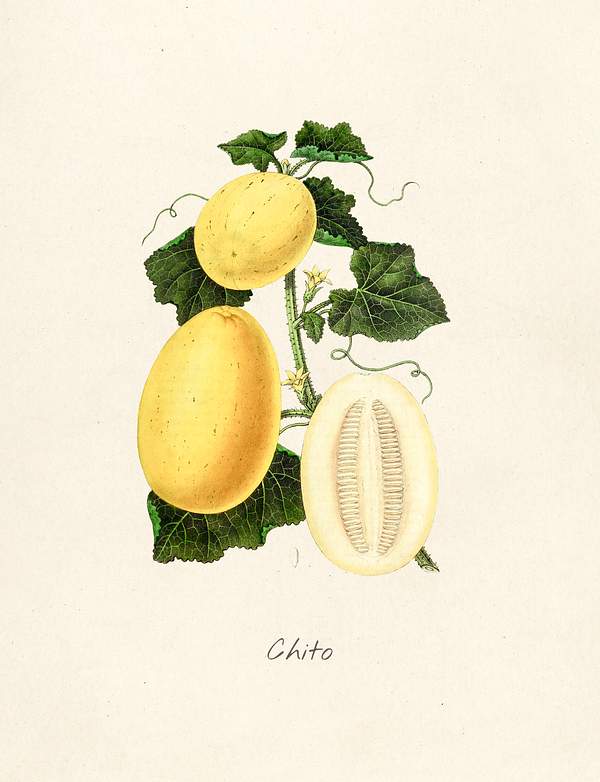 Reading a great short story can feel like travelling through time. We might meet our characters as babies in their cribs, and in the span of fifteen pages we're sitting beside their deathbeds. In this generative workshop we will write a short story from beginning to end, masters of our own time machine. Works by Lucia Berlin, Alice Munro, Bryan Washington, Kristen Valdez Quade, and others will teach us craft elements that will guide us through our mission. We will also cover the art of revision and submitting to literary journals. 
NOTE: To protect everyone during the COVID-19 pandemic, we're offering our workshops via Zoom. All students must first sign up for a free Zoom account. Setting it up is easy. And we can help you with questions, if needed. For each class, you'll receive a Zoom "invitation," from the instructor. Click the link...follow the simple directions about the settings for your microphone and in-computer video, and you're immediately in the "room" for the workshop. For critique workshops, instructors will communicate with students about the process of sharing work. For more generative workshops, students will be writing together while on Zoom.
Registration for this workshop opens on Aug 24
Time:
Mondays, 5:30 - 7:30pm (Pacific Time), Oct 19 - Nov 16, 5 weeks
Total Fee:
Discounted Early Registration is due seven (7) days prior to the start of the workshop. | Discounted Early Registration: $215 (cash/check); $227 (Paypal). | Tuition Registration: $230 (cash/check); $242 (PayPal).