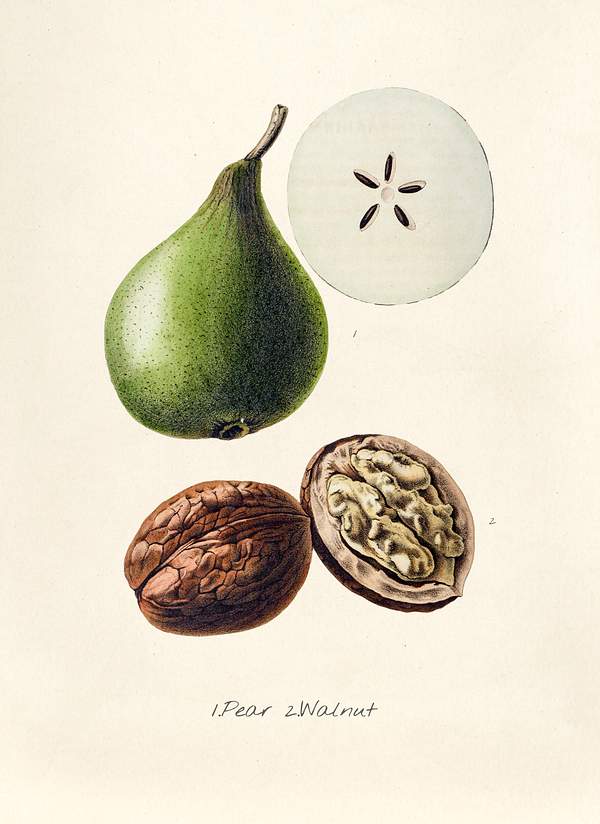 The mechanics of a great short story work in lockstep with exciting, vivid language. How often have we immersed ourselves in a gorgeously rendered landscape while reading, the description igniting each of our five senses? Or in the opening of a scene found ourselves moving from a subway platform into the heart of a forest, all in the space of one paragraph? In this generative workshop we will introduce ourselves to the short-short story, with a focus on sharpening our use of language. The end goal is to write your own piece of very short fiction by the end of the class, or even just the beginning of that story you've always wanted to tell. 
NOTE: To protect everyone during the COVID-19 pandemic, we're offering our workshops via Zoom. All students must first sign up for a free Zoom account. Setting it up is easy. And we can help you with questions, if needed. For each class, you'll receive a Zoom "invitation," from the instructor. Click the link...follow the simple directions about the settings for your microphone and in-computer video, and you're immediately in the "room" for the workshop. For critique workshops, instructors will communicate with students about the process of sharing work. For more generative workshops, students will be writing together while on Zoom.
Time:
Monday, Sep 21, 5:30 - 8:30pm (Pacific Time) | 3 hours
Total Fee:
Discounted Early Registration is due seven (7) days prior to the start of the workshop. | Discounted Early Registration: $65 (cash/check); $68 (Paypal). | Tuition Registration: $80 (cash/check); $83 (PayPal).