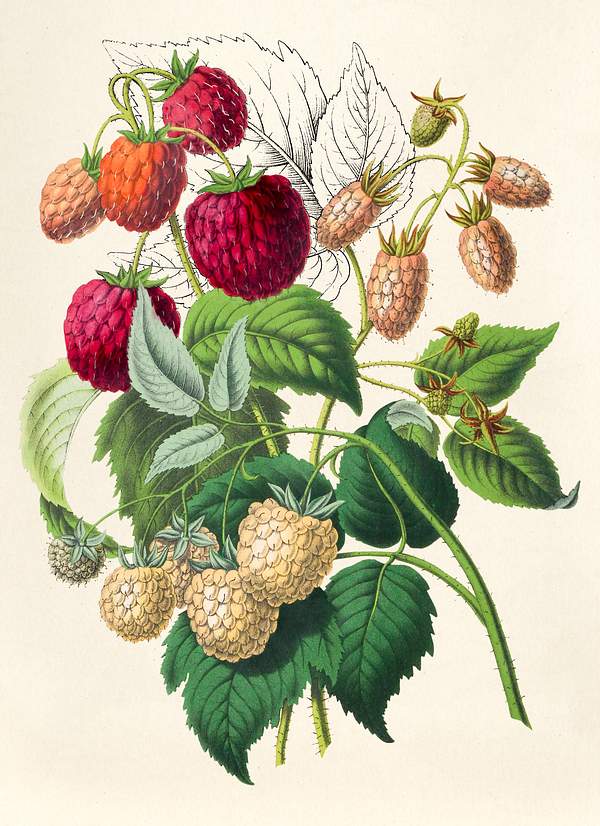 You know your story—whether a memoir, biography, essay collection, or nature writing—but how to begin? Where to begin? In this workshop, we will read, write and talk about beginnings. What engages the reader? What makes the reader turn the page, or feel the excitement your feel for your subject? What makes a on-fiction work feel as inventive as a novel? There are many ways to begin a non-fiction work: an anecdote, a statement, a line of dialog, a line of poetry. You will be asked to write short, first chapter pieces using something that you are currently working on, or maybe something new. This workshop could be the beginning of your beginning.  
Registration for this workshop opens on Aug 24
NOTE: To protect everyone during the COVID-19 pandemic, we're offering our workshops via Zoom. All students must first sign up for a free Zoom account. Setting it up is easy. And we can help you with questions, if needed. For each class, you'll receive a Zoom "invitation," from the instructor. Click the link...follow the simple directions about the settings for your microphone and in-computer video, and you're immediately in the "room" for the workshop. For critique workshops, instructors will communicate with students about the process of sharing work. For more generative workshops, students will be writing together while on Zoom.
Time:
Wednesdays, 6-8pm, Oct 21 - Nov 18, 5 weeks
Total Fee:
Discounted Early Registration is due seven (7) days prior to the start of the workshop. | Discounted Early Registration: $215 (cash/check); $227 (Paypal). | Tuition Registration: $230 (cash/check); $242 (PayPal).