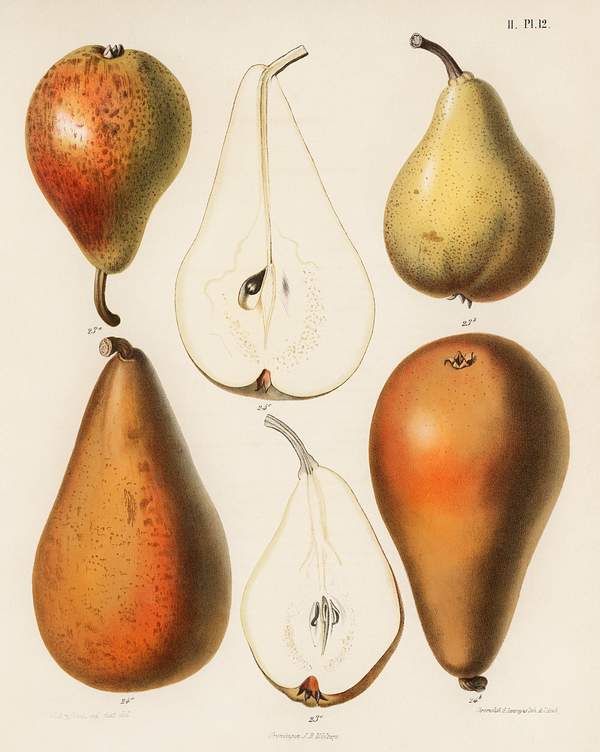 How do we take the heightened awareness of living in a historic moment and turn it toward our writing? This Zoom workshop will give us the chance to sharpen and deepen our observations, generate new writing, and sense-make in a time that desperately calls for it. Maximum: 18.
NOTE: To protect everyone during the Covid-19 pandemic, we're offering this course via Zoom. All students must first sign up for a free Zoom account. Setting it up is easy. And we can help you with questions, if needed. For each class, you'll receive a Zoom "invitation," from the instructor. Click the link...follow the simple directions about the settings for your microphone and in-computer video, and you're immediately in the "room" for the workshop. For critique workshops, instructors will communicate with students about the process of sharing work. For more generative workshops, students will be writing together while on Zoom.
Time:
Mondays, 5:30-7:30pm, June 1-June 29, 5 weeks
Total Fee:
Discounted Early Registration is due seven (7) days prior to the start of the workshop. | Discounted Early Registration: $215 (cash/check); $227 (Paypal). | Tuition Registration: $230 (cash/check); $242 (PayPal).