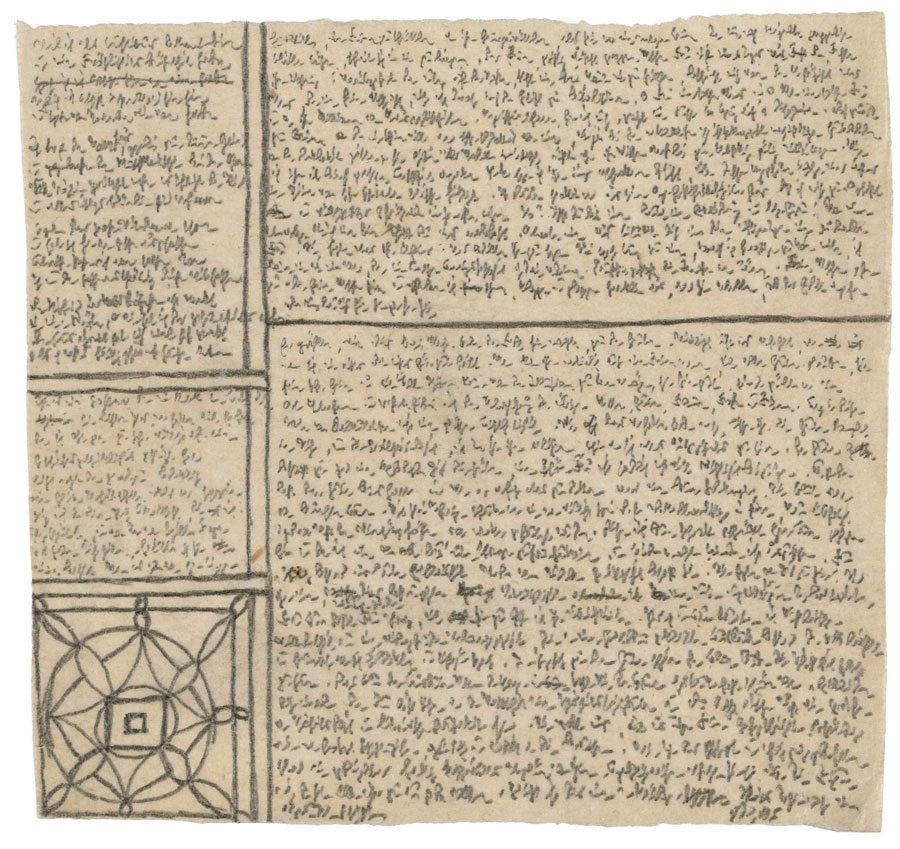 Being able to write joyfully in an encouraging environment without the constant fear of negative critique can be incredibly freeing. In this workshop, led by Attic Institute founder David Biespiel, short, timed, directed writing sessions allow you to quickly make dramatic pieces of writing--in fiction, memoir, or poems--that encourage your personal sense of expression. These exercises are designed to establish easy-to-follow strategies that free up your imagination and let you discover something new, or something long percolating. These writing or "sketch" sessions build confidence, enabling you to concentrate on the material that's right before you. Our focus will be almost entirely on making new pieces of writing with hardly any time dedicated to critique or revision.
Time:
Tuesdays, Nov 12 - Dec 17, 4-5:30pm, 6 weeks
Location:
Attic Institute, 4232 SE Hawthorne Blvd
Total Fee:
Early Registration and Tuition Deadline is seven (7) days prior to the start of the workshop. | Early Registration: $189 (cash/check); $195 (Paypal). | Late Registration: $204 (cash/check); $210 (PayPal).