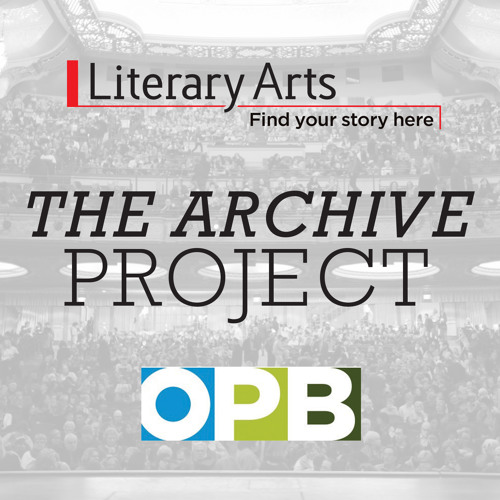 Can't wait for Emily Whitman's Writing Middle Grade and YA Novels workshop to start? Disappointed that the class filled so quickly? The Literary Arts Archive has you covered. Listen now and be inspired by YA authors Jenny Han, Sandhya Menon, and Zan Romanoff as they discuss their atypical YA romance novels.
From the Literary Arts Archive press release: "In Sandhya Menon's When Dimple Met Rishi, two first-generation Indian-American teens are set up by their parents in an arranged marriage, but the plans backfire when they are paired up at the same coding camp. In Zan Romanoff's Grace and the Fever, Grace is swept up in the world of the boy band she secretly loves and struggles to keep up her double life as she learns what really happens behind the scenes. In Jenny Han's Always and Forever, Lara Jean, Lara Jean Song heads into her senior year looking forward to prom with Peter, who was her pretend boyfriend but now is her real boyfriend, and college, when some unexpected news forces her to rethink all of her plans. Moderated by Brendan Kiely (The Last True Love Story)."
The Literary Arts Archive is home to recordings of the most sought after talks and readings from the Portland Arts & Lectures series and special events dating back to 1988. Loose yourself in the abundance of thought-provoking talks, readings, and lectures on everything from creative writing and craft to journalism and history. Your new favorite podcast is here!