"Light and Sculpture from a Surfboard on Santa Monica Bay"
I slipped silently into the shell of the bay, slithering under the waves curling like whelks sliding over me.

His voice was lovely but the eye patch was disconcerting as she wasn't sure where to look.
"Nilufar Had To Work Ever Since She Could Remember"
"It was an act of God," Maryam told the village women. Most agreed that Nilufar's pregnancy was no one's fault, and nothing should be thought amiss.
It began with the feeling that the world could end in my lifetime.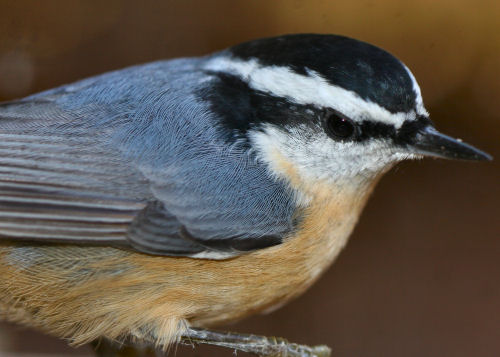 The daffodils abundance could make my father an optimist.
"Mating Call of the Teenage Redneck"
Billy Norton's eyes burn hot on my butt, all the way up the stairs from Freshman Algebra.
"Finn Woke When He Heard Wren's Giggle"
Finn listened as their footsteps faded away.  He had just started to wonder what on earth Wren was planning, when new footsteps sounded.