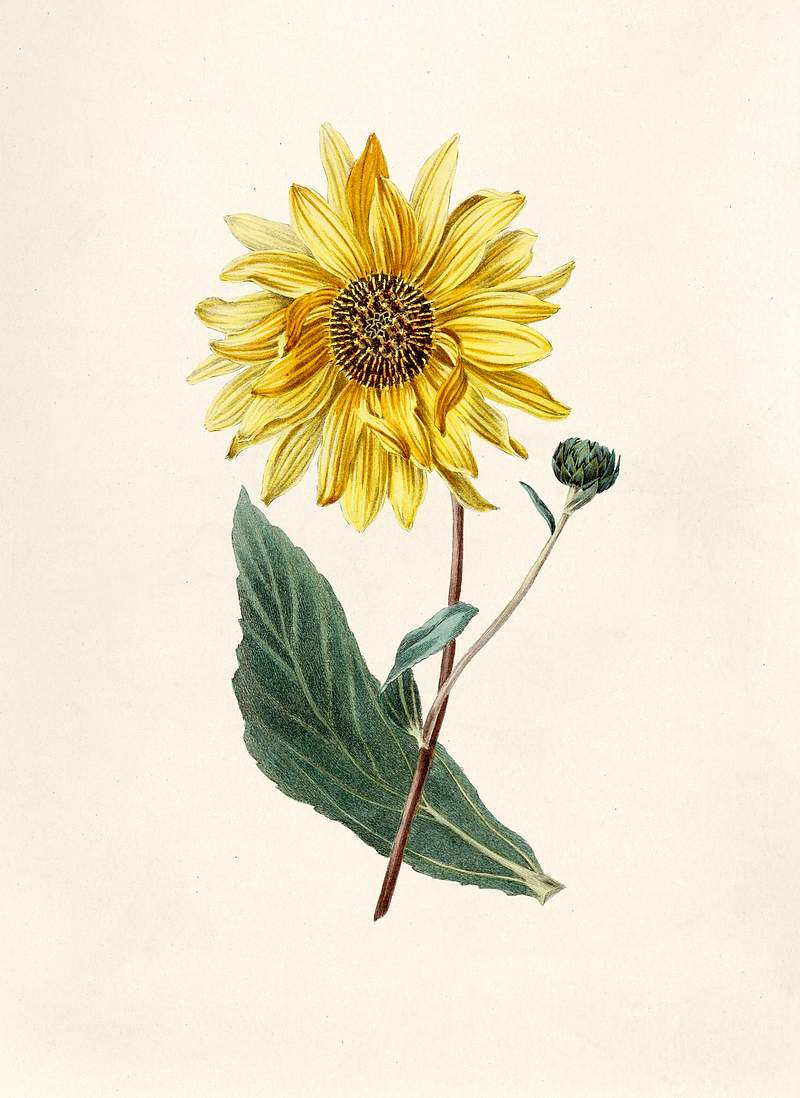 Tension draws writer and reader into any story and evokes more deeply human experience. The constant adjusting of tension affects pacing and drives story in countless ways:  interactions among characters, sentence structure,  and even word choice. We'll use excerpts from published works of fiction, non-fiction, and poetry as well as work submitted weekly by participants to explore how the use of tension can create a vivid, visceral narrative.  | Maximum: 12 students
NOTE: Click to sign up for a free Zoom account. 
Time:
Saturdays, 9 - 11am (Pacific Time), Feb 26 - Mar 26, 5 weeks
Total Fee:
Discounted Early Registration is due seven (7) days prior to the start of the workshop. | Discounted Early Registration: $215 (cash/check); $229 (PayPal). | Tuition Registration: $230 (cash/check); $244 (PayPal).