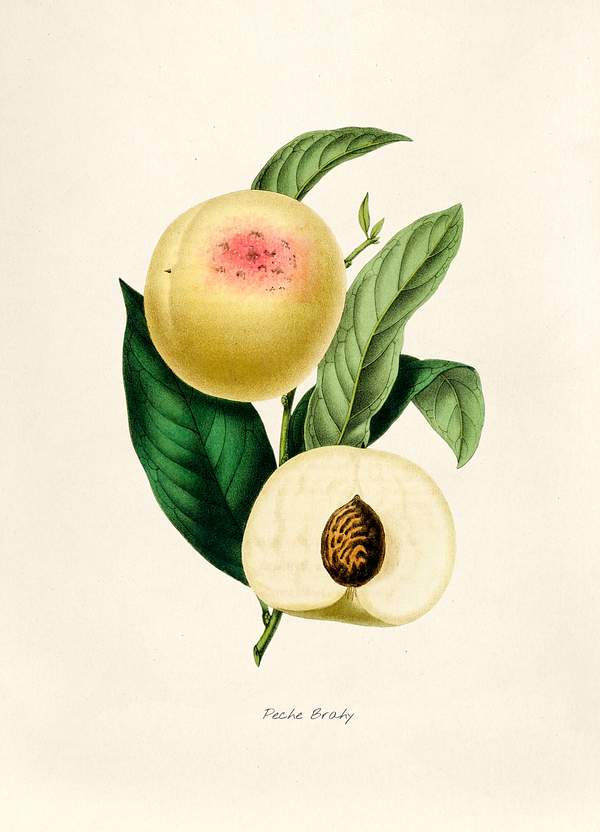 In this two-day workshop, we will explore the practice of creating and sustaining a writer's notebook. On the first day, we will begin to use a notebook to catch the wisps of our days and uncover the musings of the deep imagination.  Two weeks later, we will come together to discover how the raw material in the notebook can be transformed into finished pieces of writing. This workshop will have frequent breaks to ease the strain of working online for so many hours, as well as timed writings by hand (again, to ease the time on the computer), and breakout sessions to work one-on-one or small groups.
NOTE: Click to sign up for a free Zoom account. 
Time:
Saturdays, Jan 8 + Jan 22, 9:30am - 1pm PT | 7 hours
Total Fee:
Early Registration and Tuition Deadline is seven (7) days prior to the start of the workshop. | Early Registration: $155 (cash/check); $161 (Paypal). | Late Registration: $170 (cash/check); $177 (PayPal).