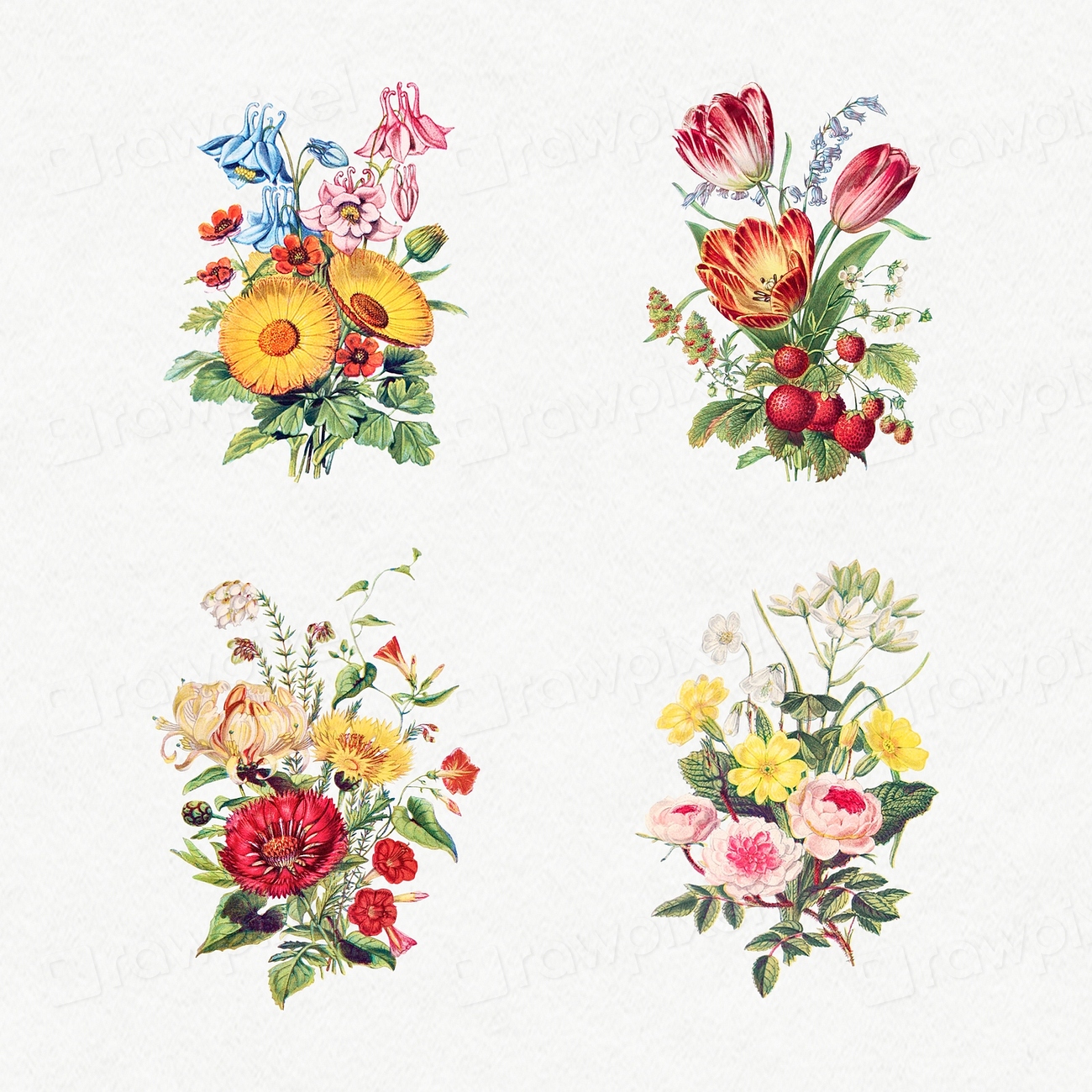 Doesn't so much of our best work arrive when we have no expectations and we're simply open to what might visit us? In a series of activities, from improv games to visualization to the use of sonic cues, we'll play our way to a half-dozen or so starts of new poems.
Time:
Saturday, Jan 27, 1 - 4pm
Location:
Attic Institute of Arts and Letters, 1033 SW Yamhill, Suite 405
Total Fee:
Discounted Early Registration is due seven (7) days prior to the start of the workshop. | Registration: $75 (cash/check); $80 (Paypal).