"A poet's resources and inspirations remain constant, but our curiosity about form and technique renews the art for us." Paul Violi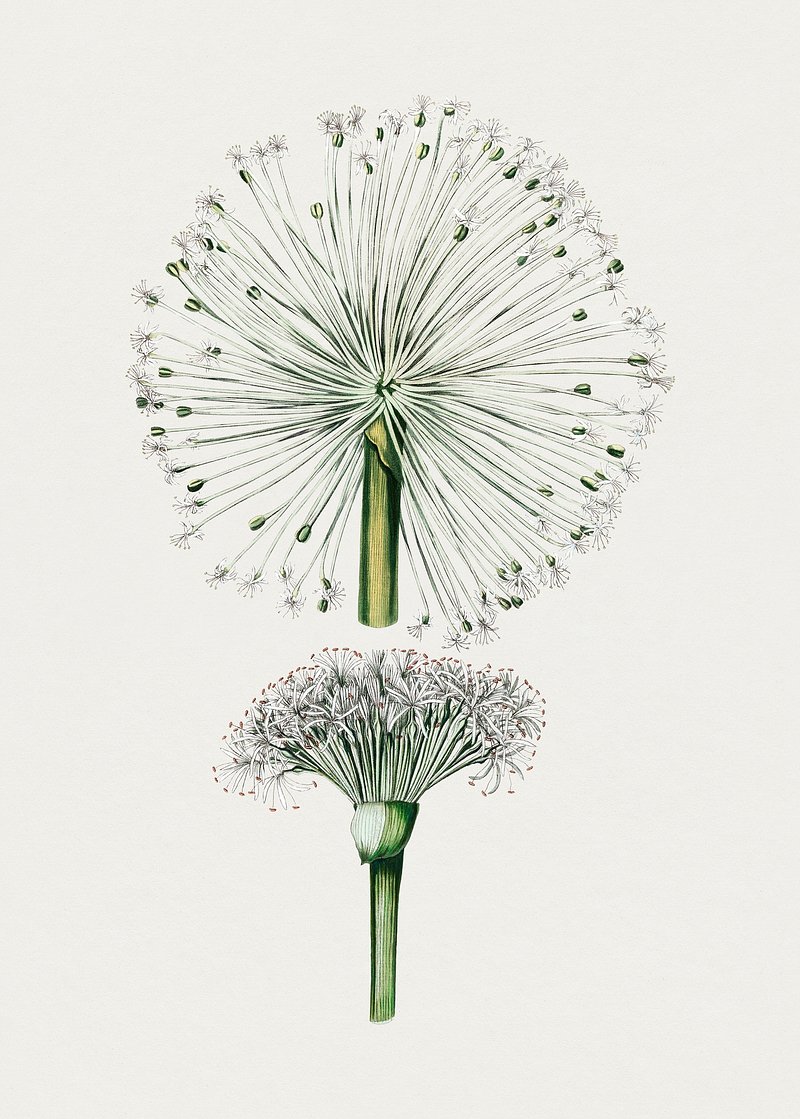 For poets, there's so much power and pleasure in form, and until we find the form, we can just churn and churn on the page. Over five weeks, with forms from strict to subtle, we will stretch and bend our drafts with tricks and techniques handed down by tradition. Our experimentation will take us to fresh compositions and radical revisions. Come to play and build your poetic toolkit.
Time:
Sundays, 1 - 3pm, Jan 14 - Feb 11, 5 weeks
Location:
Attic Institute of Arts and Letters, 1033 SW Yamhill, Suite 405
Total Fee:
Discounted Early Registration is due seven (7) days prior to the start of the workshop. | Discounted Early Registration: $259 (cash/check); $268 (Paypal). | Tuition Registration: $274 (cash/check); $283 (PayPal).