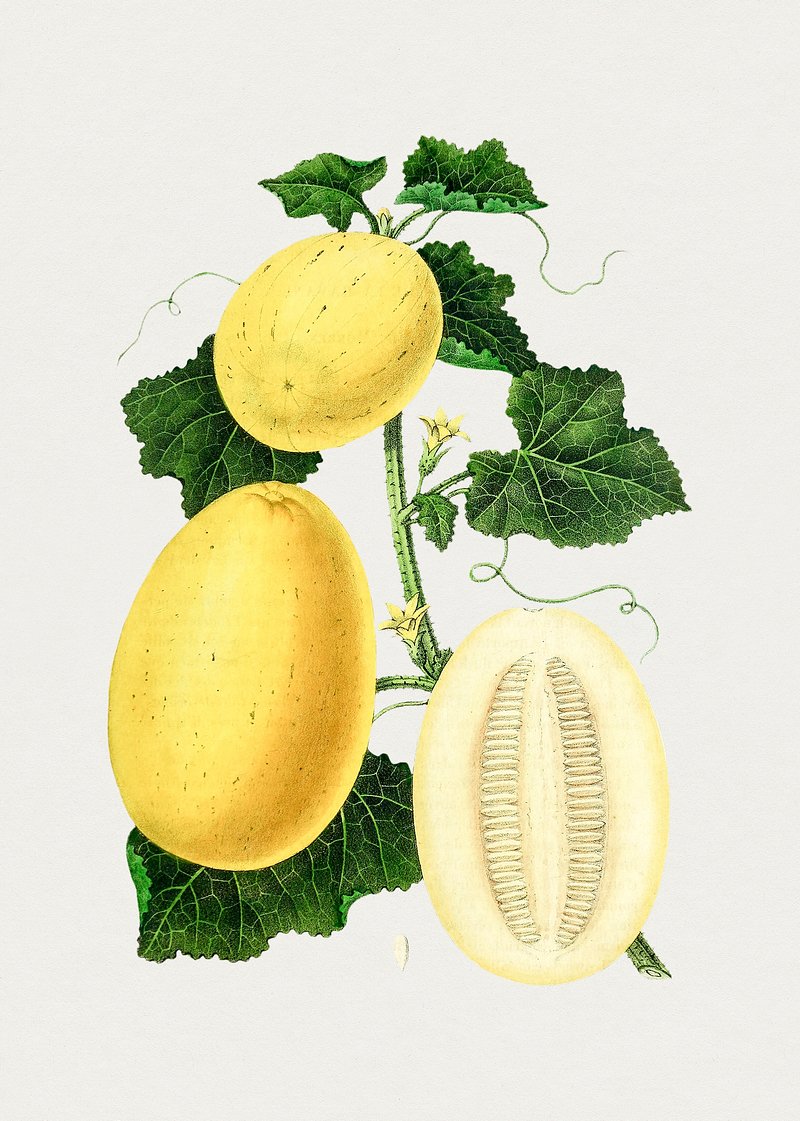 This new course focuses on workshopping prose poetry and building on ideas from Prose Poetry I. We'll explore forms of prose poetry. Generative writing assignments will focus on storytelling, sound, and structure. Writing exercises will require more time beyond our time together. Students are expected to bring thoughtfully composed prose poems to every class for the workshop. Feedback is expected during the workshop and in writing.
Zoom link provided prior to start of workshop.
Time:
Sundays, Oct 23 - Nov 20, 8 - 10am Pacific Time
Total Fee:
Discounted Early Registration is due seven (7) days prior to the start of the workshop. | Discounted Early Registration: $219 (cash/check); $233 (Paypal). | Tuition Registration: $234 (cash/check); $248 (PayPal).