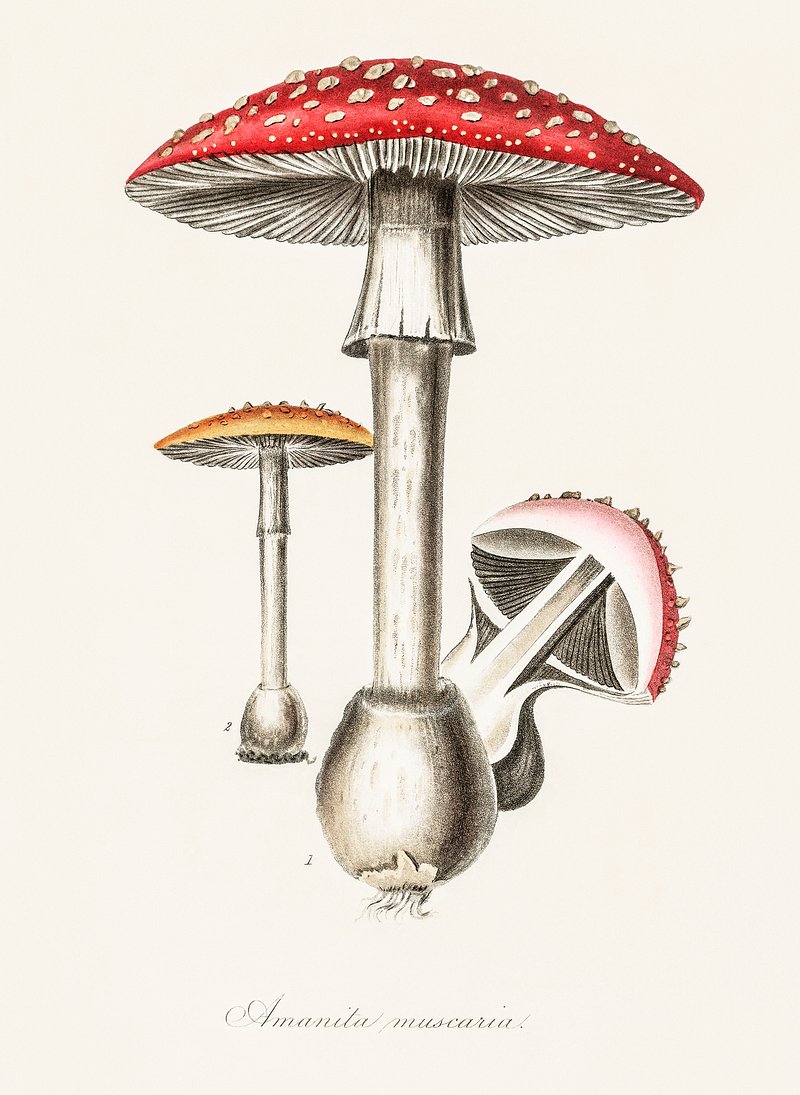 Explore imaginative and innovative possibilities in writing poetry without line breaks. Our practice will employ the craft of lineated poetry and traditional narrative, including attention to language, syntax, and sound; rhythmic or imagistic patterning; repetition; precision; compression. This is generative class focused on the foundations of poetic prose. The intersection of poetry and prose offers a range of possibilities for style and subject. I encourage a diversity of styles and subject matters, and I encourage you to take risks in your work. We will write together and discuss elements of writing. No previous writing experience is needed.
Zoom link provided prior to start of workshop.
Time:
Thursdays, Apr 6 - May 4, 6 - 8pm Pacific Time, 5 weeks
Total Fee:
Discounted Early Registration is due seven (7) days prior to the start of the workshop. | Discounted Early Registration: $259 (cash/check); $268 (Paypal). | Tuition Registration: $274 (cash/check); $283 (PayPal).