Praise for Writing from Life: "I left the weekend with an agenda and a plan and realistic expectations." ~ Pat Brim-Williams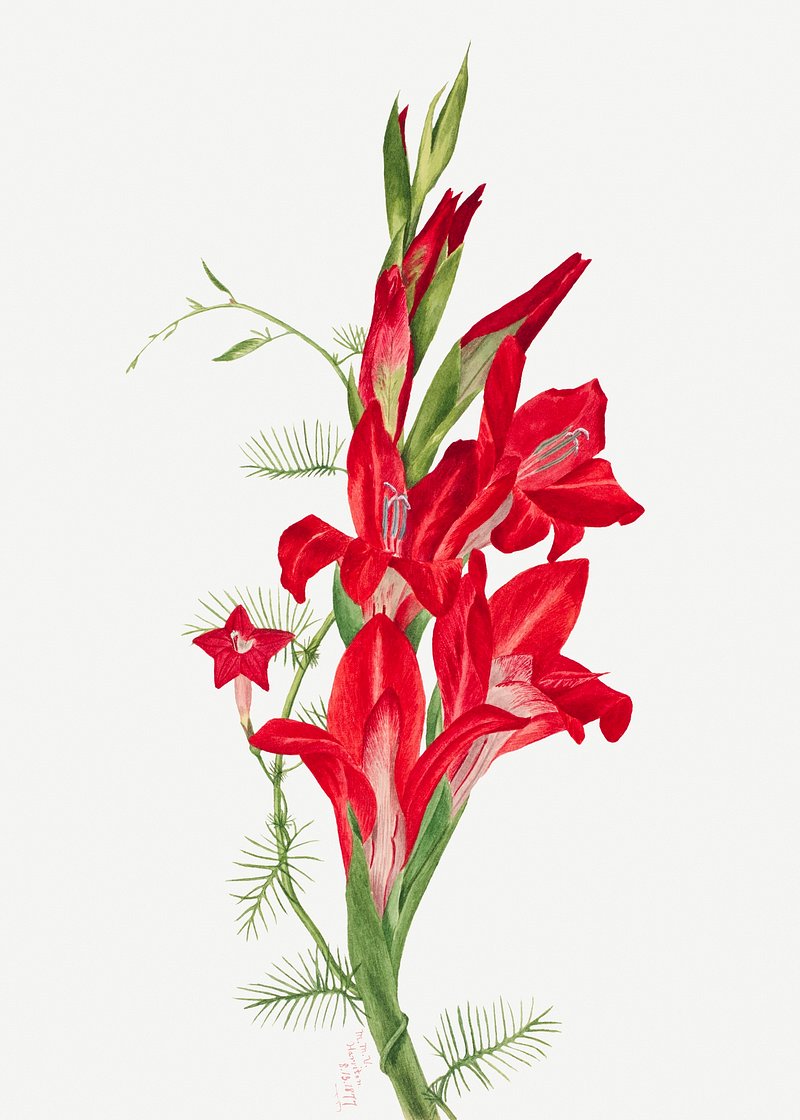 This popular tune-up workshop will be run twice this summer, in July and August. It's the kind of study every writer needs, an opportunity to write from studying your own portrait and then seeing what subjects that leads you to. The supportive approach emphasizes observation as the route to achieve new material, new possibilities, and new pieces, whether you are writing fiction, memoir, or poems. The approach teaches you new skills that you can use for all your future writing, as well as how to transfer your observations into clear notes, jottings, studies, and pieces of new writing. This method of writing is one of the foundational skill sets that all writers should practice. It hones your concentration on details and the language that comes from those details, and it releases you into new zones for your memories and ideas to emerge. Our focus will be almost entirely on making new pieces of writing. Included in your tuition is a signed copy of the tenth anniversary edition of David's book, Every Writer Has a Thousand Faces, with a Foreword by Chuck Palahniuk, which we will use as a "textbook" for the workshop. 
All in-person students must show proof of Covid-19 vaccination. 
Time:
Sat + Sun, Aug 20 + 21, 9am - 2pm
Location:
Attic Institute of Arts and Letters, 1033 SW Yamhill, Suite 405 + via Zoom
Total Fee:
Discounted Early Registration is due seven (7) days prior to the start of the workshop. | Discounted Early Registration: $215 (cash/check); $229 (Paypal). | Tuition Registration: $230 (cash/check); $244 (PayPal).