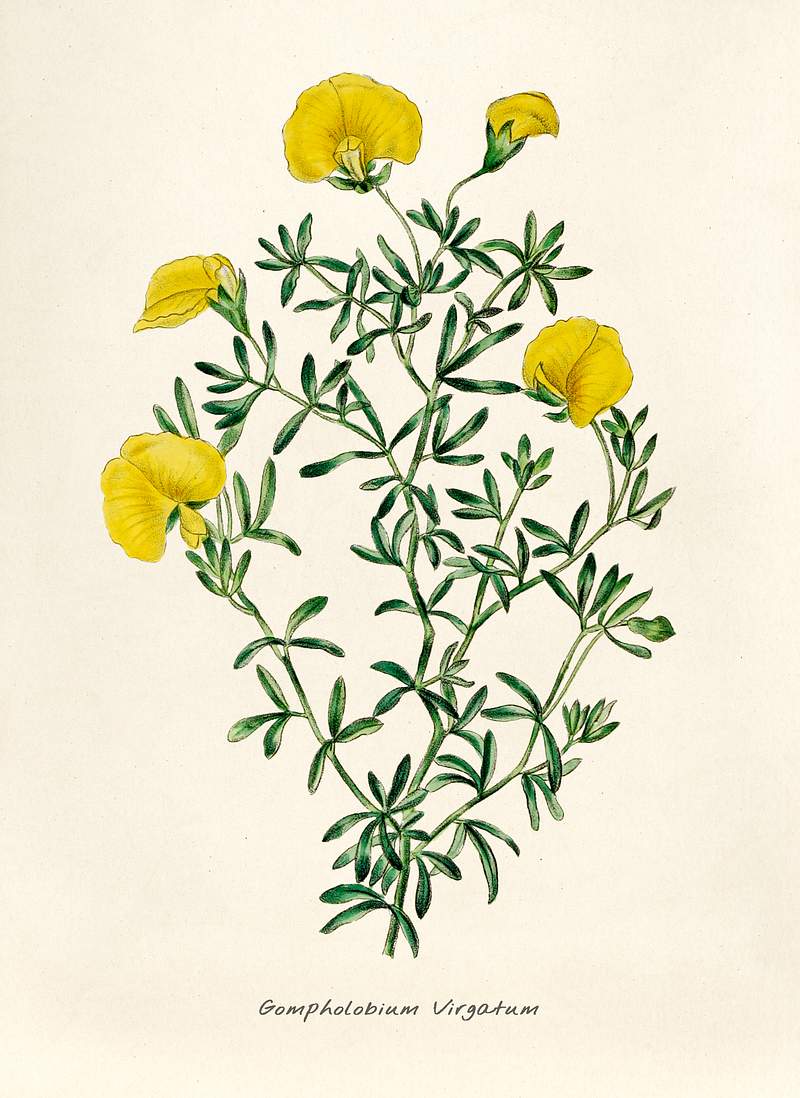 Frank Conroy, the longtime director of the Iowa Writers Workshop, once said that in good writing, you can feel a soul pressing up against the narrative. The question is how do writers access the "soul" that translates into good storytelling? We'll first focus on finding the soul that's pushing you to write by offering a true laboratory, a safe place to inspire and experiment with new ideas generated by in-class prompts and exercises. We will talk about the craft of narrative, as well. Students will be required to read assigned essays and memoir excerpts outside of class to get a sense of the forms and techniques of narrative. The hope is students will be well on their way with a map for a new project by the end of class. The Writer's Laboratory is ideal for beginning writers but also for more established writers seeking to generate new lively autobiographical material. | Maximum: 12 writers 
Zoom link provided prior to start of workshop.
Time:
Tuesdays, Jan 17 - Feb 14, 5 - 7pm PT, 5 weeks
Total Fee:
Discounted Early Registration is due seven (7) days prior to the start of the workshop. | Discounted Early Registration: $219 (cash/check); $233 (Paypal). | Tuition Registration: $234 (cash/check); $248 (PayPal).